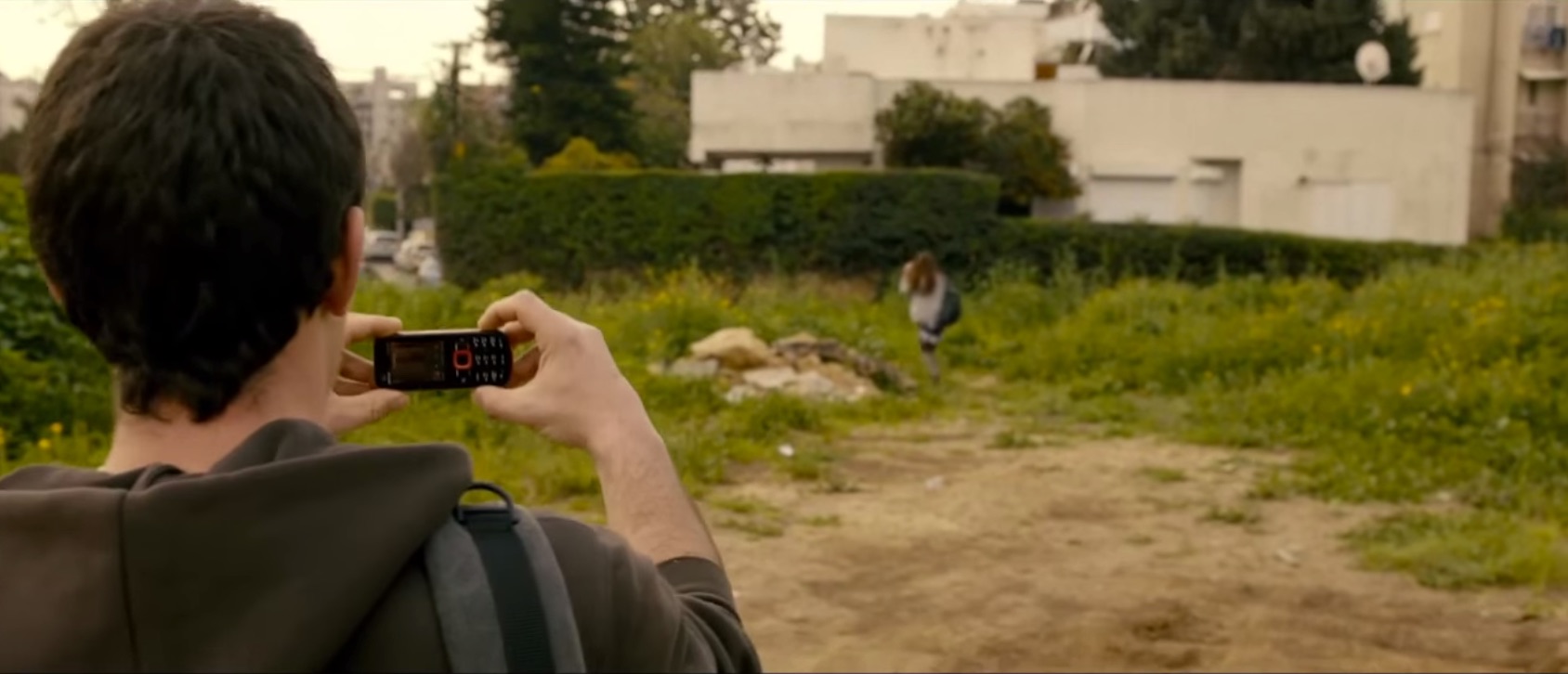 [Editor's note: Due to the overwhelming response we received for our initial screening of the tragicomedy Anderswo (Anywhere Else) on June 10th ((i.e. it sold the fuck out immediately), we've decided to change our plans to accommodate a larger crowd. Accordingly, our Wine and Cheese night will now take place on June 9th, following Director Tom Shoval's action-packed drama Youth. Details are below]
*****
You folks like wine and movies, don't you?
No, not a box of Franzia and whatever happens to be next in your Netflix queue. I'm talking about Heeb's Wine and Movie night at this year's Israel Film Center Festival in Manhattan.
Enjoy booze, cheese, and the rousing company of your fellow Heebs before settling in for Youth, the hyper-intense story of two brothers who would do anything – anything – to help their family. Check out the preview, below:
Per the Israel Film Center Festival website:
Two teenaged brothers share a strong, almost telepathic connection. They Feel their family is falling apart due to a financial crisis. They decide to take action, and kidnap a young classmate.
Here's the deal:
WHAT: Heeb Wine and Cheese night at the Israel Film Center Festival
WHEN: June 9, 2015.  Youth screening at 6pm, wine and cheese reception to follow in Lobby. 
WHERE: JCC Manhattan (344 Amsterdam Ave, Manhattan) 
TICKETS: First come, first serve, available here ($13.00)
See you there!
What do you think?