As the Jewish year 5771 draws to a close, it is time to look back at the year that was. Here is the best music of the year.
Cut Copy, Zonoscope (Modular) Recommended Track: "Need You Now"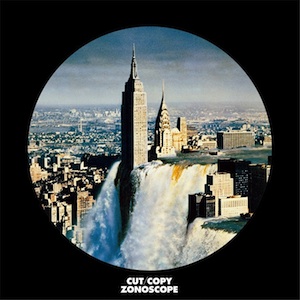 Every year there's at least one band that achieves "breakout," and this year it was Cut Copy. Known year's prior as a noteworthy electronica act, the Melbourne collective surprised critics and fans alike by delivering a consistent synth-infused masterpiece. Zonoscope isn't rocket science, nor is it re-inventing the wheel, but it's everything joyful about the last thirty years of dance-pop.

Tune Yards, w h o k i l l (4AD): "My Country"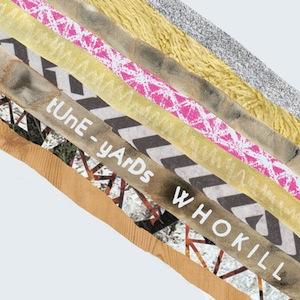 Tune Yards, or the stage name for the weirdly compelling Merrill Garbus, records kitchen sink music so unpredictably thrilling, we haven't heard anything like it since Beck's Odelay. These are the sort of warped pop songs you can only absorb once you've suspended your relationship to normalcy.
[soundcloud url="http://api.soundcloud.com/tracks/18873617″]

The Drums, Portamento (French Kiss): "What You Are"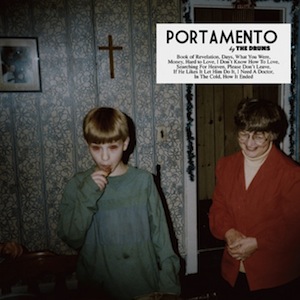 This year, the Drums perfected the magic of mope with their sophomore album. And while some would say the band from Brooklyn's woe-is-me-core is maybe too close to the territory first established by New Order, the Smiths, and Orange Juice, we couldn't agree more. Heaven knows we're miserable now, and this is the perfect soundtrack.
[soundcloud url="http://api.soundcloud.com/tracks/22332836″]

Elbow, build a rocket boys! (Fiction/Polydor): "Lippy Kids"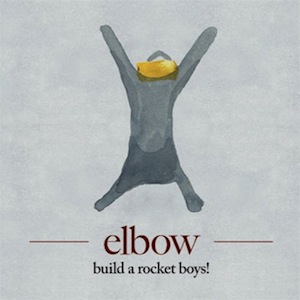 Elbow is so unabashedly emotional that you would never mistake them for being trend chasers, and nearly twenty years in, the British band with an impossibly uncool name practically owns the rights to evocation.
These are songs recorded by a band ostensibly detached from cynicism, a group of five guys with a heart the size of arenas.
[soundcloud url="http://api.soundcloud.com/tracks/8460111″]

John Maus, We Must Become The Pitiless Censors Of Ourselves (Ribbon Music): "Believer"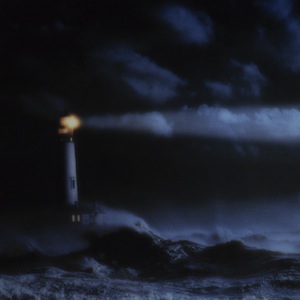 In between teaching classes at the University of Hawaii, John Maus recorded this avant-pop album with lyrical inspirations as disparate as RoboCop, the Quantum Leap TV series, and obscure philosophy.
Sure, the songs may sound like unearthed home recordings from an 80's obsessed outsider, but at their very core, every track is a memorable pop song burrowing its way out of the weirdness.
[soundcloud url="http://api.soundcloud.com/tracks/11229232″]

Washed Out, Within And Without (Sub Pop): "Amor Fati"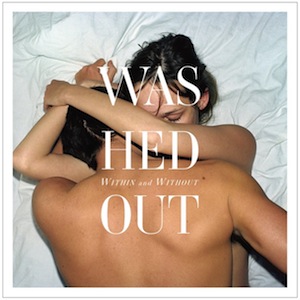 Chillwave is both a genre and a joke, both perpetuated by the meta-ironic and unforgiving blog Hipster Runoff. At once, it's meant to describe the relaxed vibe of the music, but also dismiss it as lounge music for "bros." Washed Out, the alias for Ernest Greene, somehow became the Chillwave poster boy, but with his second album, he sounds like he's finally realized his vision, which is to take his chilling very seriously.

Robyn, Body Talk (Cherry Tree/ Interscope): "Call Your Girlfriend"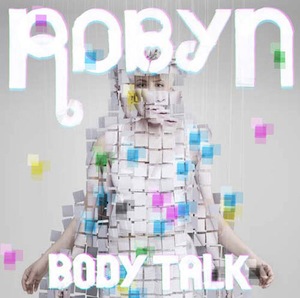 If this were a perfect world, every song on this blissful pop record would be a hit on the radio. But this isn't a perfect world, and no one listens to the radio anymore, so the masses are relegated to disposable pop a la Katy Perry and Ke$ha.
Robyn's Body Talk plays out like a candy coated intergalactically inspired greatest hits which has garnered this Swedish songstress a passionate cult following. And everyone knows cults are the new radio.


Bon Iver, Bon Iver (Secretly Canadian): "Calgary"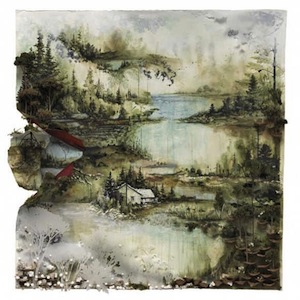 Sometimes a guy's gotta cry, and when he does, he puts on a Bon Iver record. Justin Vernon's second album under the Bon Iver moniker is a more realized vision than his melancholic log cabin-recorded debut, but that doesn't mean he's compromised the potency. It's still a sad record, but this time around, it's thickly layered like a three-dimensional sadness.

TV On the Radio, Nine Types of Light (Interscope): "Killer Crane"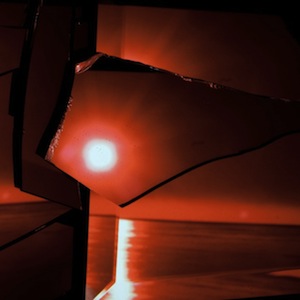 On their fifth album, the arty Brooklyn rockers made like a band of Tin Men and finally found their heart. Nine Types of Light is TVOTR's most vulnerable album yet and it feels even more retroactively poignant when considering its bassist Gerard Smith died of lung cancer only a week after the record's release. Listening to these tender funk-infused ballads with that in mind, you can't help but notice the sound of a band dealing with an inevitable mourning experience.
[soundcloud url="http://api.soundcloud.com/tracks/13447499″]

The Antlers, Burst Apart (Frenchkiss): "I Don't Want Love"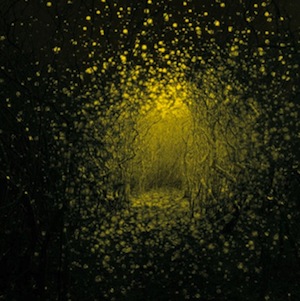 Like a fallen angel fronting Radiohead, the Antlers released a sweeping album that unfolded like a spiritual journey. A band only comes to writing a blissful song like "I Don't Want Love" once in a career, and with this, singer Pete Silberman has reached a proverbial high note. Thing is, the whole record is that good.
[soundcloud url="http://api.soundcloud.com/tracks/23276219″]

What do you think?