In an ad to launch next week, Israeli supermarket chain Mahsaney Kimat Hinam, theAlmost Free Warehouse, declares "killer prices" as part of a campaign designed around the assassination of Hamas commander Mahmoud Al-Mabhouh.
This shot-by-shot recreation of the (supposed) Mossad-orchestrated murder promotes the stores big Passover sale. Actors in wigs and hats and tennis rackets — similar to the outfits seen in the Dubai suveillance footage — wander through the store's aisles.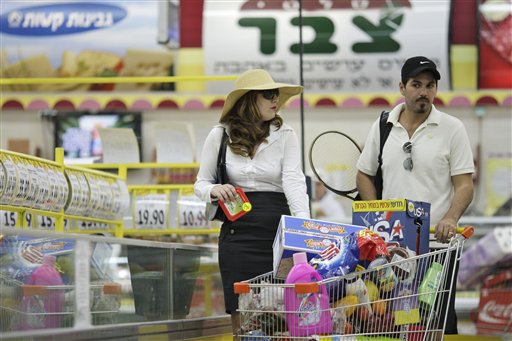 Reenacting the killing on January 19, these actors find matzoh at an incredibly low price.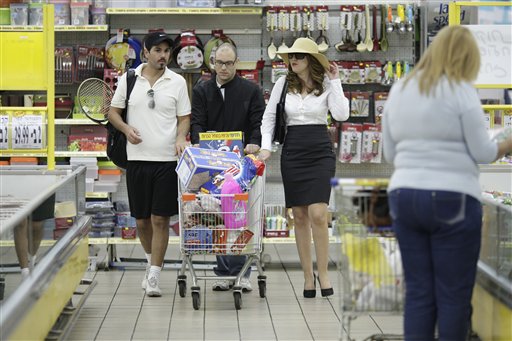 Hopefully, the store has no elevator, or this guy is toast.
At one point, the actress in the wide brimmed hat — referring to the fact that Israel refuses to take responsibility for the operation — says she "can't admit to anything."
Sefi Shaked, the advertising executive behind the project, calls the commercial a "kind of a funny provocation." Hey, those Passover supplies aren't going to sell themselves, right? What better way to commemorate our escape from slavery than by celebrating one of Israel's worst public relations moments ever?
That matzoh better be seriously cheap.
Related Posts:
Dubai Assassination Officially an Israeli Media Disaster
Israel's "Size Doesn't Matter" Campaign Goes Flaccid
What do you think?