This, from then Milwaukee county-executive/now-Wisconsin Governor Scott Walker, in reply to a request to display a Hanukkah menorah at the local courthouse:
If this is, in fact, a traditional celebratory exclamation, have we been breaking the wrong type of glass at Jewish weddings all along?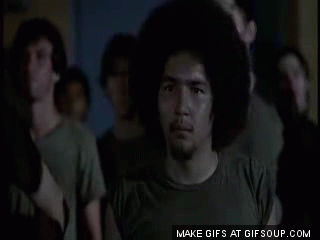 [via Madison.com, thanks Adam!]
What do you think?