For nearly four decades now, Michael Herz and Lloyd Kaufman's Troma Studios has been the paragon of independent filmmaking – Getting the most bang for its buck, while helping launch quite a few "mainstream" careers along the way. Sure, it may be impossible to definitively state the quantitative impact it's has had on this great nation of ours, but it's obvious that, were it not for Troma, America – no, the world – would be in Pretty. Rough. Shape. Just imagine how much worse-off we'd be without incorruptible Tromaville heroes like Sgt. Kabukiman N.Y.P.D, and the studio's ubiquitous hero, the Toxic Avenger.
nsfw due to sex, violence, Motörhead, and other awesome things
Now, after years of giving, giving, giving (not to mention self-promoting, self-promoting, self-promoting), it's high time Troma gets what it so rightfully deserves – A spot during the most-watched televised event in North America: The Superbowl.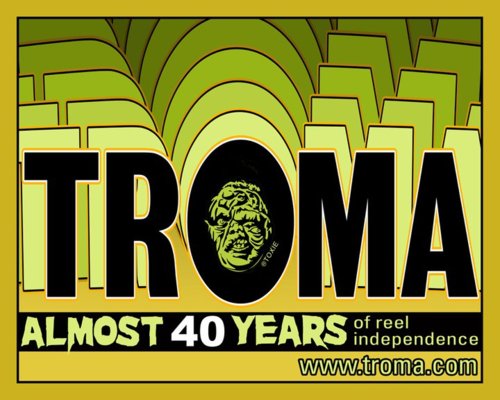 Thanks to Intuit's "Small Business, Big Game" contest, the mutants over at Troma Studios have a fighting chance at landing a professionally produced commercial set to air during "America's Game".
But dammit folks, they need our help.
Here's what you can – no, should – no, must! – do: Head over to the contest website, and get voting – Troma needs to make it into the top 20 in order to advance to the next round of the competition. Think of all the joy Troma's given us over the last few decades; All the gratuitous sex, over the top violence, and completely plausible mutants. Now, wouldn't you rather see that instead of the Budweiser Clydesdales, again?
You know what you have to do.
Do it for Toxie. Do it for Troma. Do it…for America.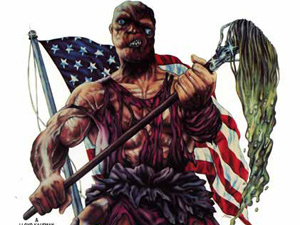 What do you think?