Those front-page Iran stories no longer frighten me. Tehran inches closer to the bomb, Israel threatens Iran, Iran will blow Israel off the map if U.S. attacks. Bor-ing. Heard it all before. Like an overplayed slasher film, the thrill is gone. Even as U.N. ambassadors talk sanctions and Ahmadinejad publicly mocks Obama, it still feels dull.
If, like me, you've become inured to the drama, here are four tiny stories that somehow scare me more than the New York Times publishing war games. All together, they created a drumbeat, and it really does feel serious.
Russian energy giant stops selling gasoline to Iran. One of the former Soviet Union's biggest oil companies caves in to pressure from Moscow — which is caving to pressure from us — and has cut off Iran. Keep in mind, Iran exports tons of oil, but they don't have the resources to refine it, and they depend on imported fuel to keep the cars running. Plus, this is after Shell, Glencore and Vitol have all pulled out, so you know it must be getting desperate.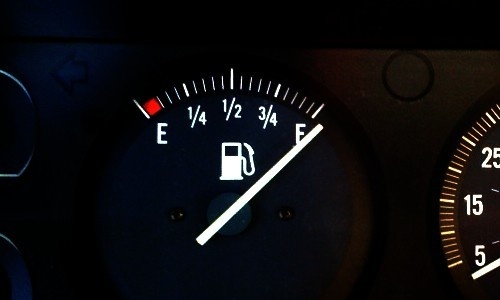 Israelis are all get gas masks. On Tuesday, a campaign began to make sure every man, woman and child in the country has their own personal gas mask. You know, just in case.
Hapless tourist kids are now "official spies." Those three hikers captured back in July while crossing the Iraq/Iran boarder have been upgraded from "dumb hippies" to "intelligence agents," by Iranian Intelligence Minister Heidar Moslehi. For a moment there, it looked like would be let go, but with increased tensions, Iran's holding every card it's got, including these three.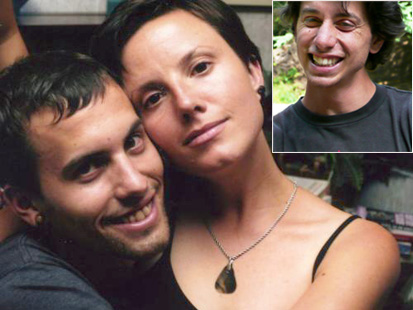 And the world at large gets really touchy with Iranians in general. Iran's girls soccer team for the Youth Olympic Games can't wear headscarves while competing. Though the rule has been in place since 2007, it's being enforced (and reported) now. Iran's out and Thailand, which is far less threatening, is in. Hey, they might hiding enriched uranium under those schmattas.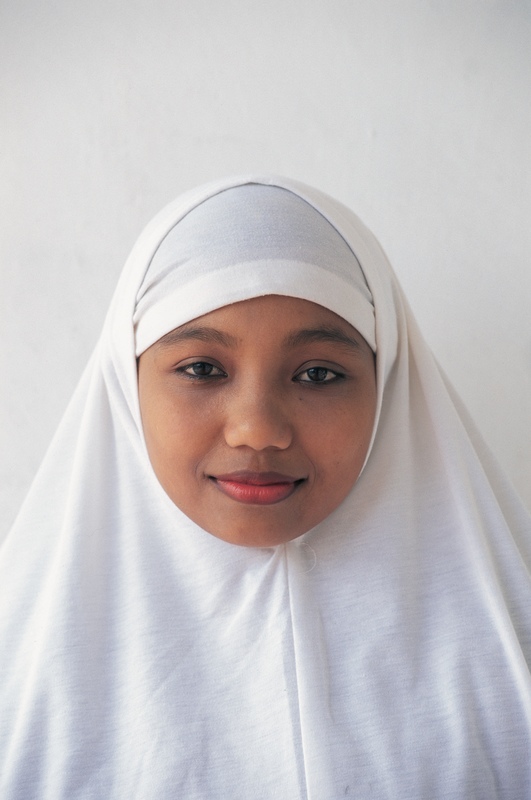 Tick-tock. Tick-tock.
Related posts:
Heeb Magazine Future Issue (Accidentally) Triggers Nuclear War
Iranian Official Denies Ever Touching Jew
Skullfucker Grills Lefty: Fallout from The Iran Sanctions Bill
What do you think?