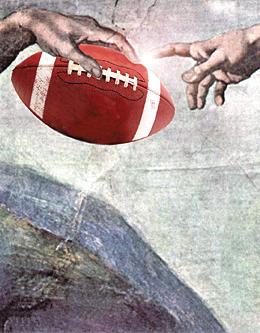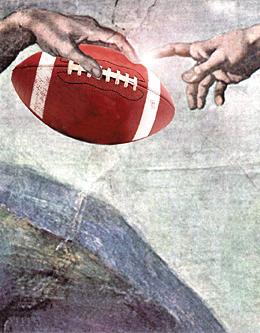 Some people like college football. Some people love college football. And, for some, college football is a religion. Take, for example, Rabbi Michael Bernstein, of Alpharetta, GA.
In preparation for UGA's Southeastern conference championship game against Alabama tomorrow, Rabbi Bernstein issued the following prayer:
"May the One who guided Vince, Herschel, and Buck Belue grant victory to their descendants and joy to those who follow them. Give counsel to Mark Richt, accuracy to Aaron Murray, strength to Gurshall and ferocity to the Defense. Halt the momentum of our adversaries, say to them as you related to your servant Job, "The Tide shall come to here and no further." And as for the Irish… Well let's deal with that when the time comes…. So may it be inscribed in the Book of Chronicles and Statistics (the BCS) and the records of the House of Dawg."
Because, hey, it's not like God – or, for that matter, a rabbi – have anything else they should be focusing on a Saturday, right?
What do you think?