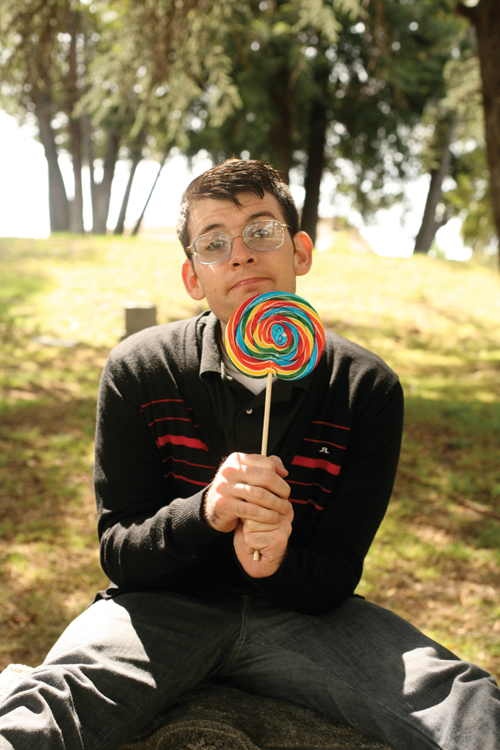 Moshe Kasher proves that pain can be funny with his album, Everyone You Know is Going to Die, And Then You Are, on which the Laffapalooza vet riffs on everything from performing before an ignorant, homophobic crowd to his tragic haircut. Kasher follows up his depressingly titled disc by appearing on Live at Gotham on Comedy Central.
Click for Moshe's upcoming gigs.
Moshe Kasher is hosting San Francisco's Heebonism, the mother of all Christmas Eve parties. Click for more details.
Related Posts:
UFC Isn't Just for Douchebags Anymore
What do you think?