SNL hasn't been worth getting excited over for some time now, but dammed if Lorne Michaels isn't doing his best to start this coming season, the show's 40th, with a bang. First, the show added three comedy pros to its writing staff: Former College Humor EIC Streeter Seidell, and seasoned New York City improv performers Natasha Rothwell and Jeremy Beiler, from the UCB and the PIT, respectively. Now the lineup for the first few hosts of the season has been announced, and it appears as if Michaels is calling in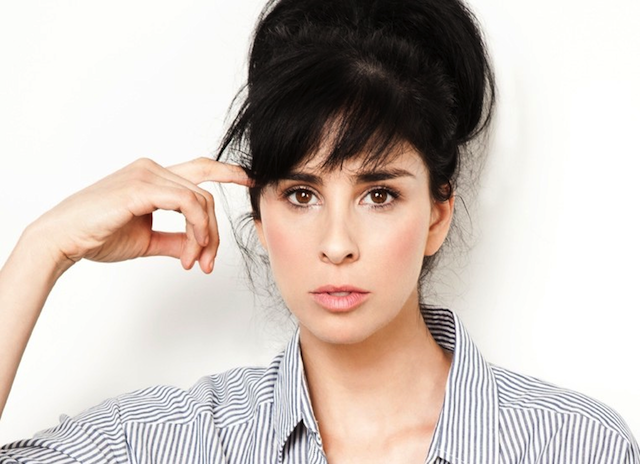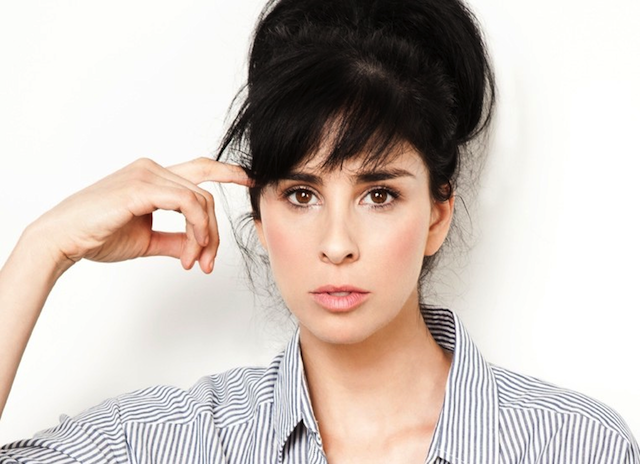 some heavy hitters. 
According to Splitsider, the Sep. 27th season premier will be hosted by Chris Pratt (you know, Star Lord) with musical guest Ariana Grande. And the week after that? Why it's none other than Heeb cover-model (And, okay, yeah, successful comedian in her own right, too) Sarah Silverman, with "music" by Maroon 5.
Despite any wariness I have at slogging through another season of the bloated sketch mainstay, this announcement is some genuinely good news, as Sarah Silverman is one of the few people who could actually make SNL funny for me. An SNL alumna, Sarah was last on the show during an 18 week stint as a writer and featured player…before she was let go for never having a sketch make it to air. But, as a hostess, she comes to the show with some distinct advantages – She knows how the show works, and is likely to feel pretty comfortable onstage without coming across as either desperate to please, or stiff and unpracticed. Plus, as anyone who saw her HBO Special "We Are Miracles" can attest – she's still absolutely killer when it comes to performing live.
Bringing back those who've been canned from SNL seems to be Lorne Michael's MO these days; Last night rock and roll heroes The Replacements played Jimmy Fallon's Tonight Show (for which Michaels is also a producer) after Lorne banned them – following a disastrously, hilariously, perfect performance – nearly three decades ago.
So, if you, like me, feel like taking another kick at the ol' sketch comedy football, Charlie Brown, tune in on October 4th for Sarah Silverman's triumphant return to the SNL stage. I bet there'll be a Jew joke or two. Who knows, you might even laugh.
What do you think?