Although we at Heeb demonstrate our love for the panoplies of mosaics of rainbows that is New York-area Ashkenazi Jewry (plus that one Persian girl with the adorable English accent), our detractors often label us "self-hating." The truth is, however, that we are inordinately and completely irrationally fond of ourselves. But that doesn't mean that we feel the same about all our fellow tribesmen and women. Below are some of the Jews from past and present who we absolutely love to hate.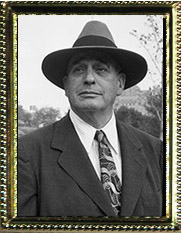 Robert Moses
When Israel was disengaging from Gaza, much was made of the unprecedented nature of Jews expelling other Jews from their home. The truth is that this jouchebag probably kicked out more Jews when he built the Cross-Bronx Expressway or the BQE.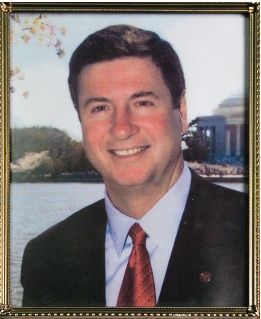 George Allen
We didn't think there was anything that could make us want to see that assholier-than-thou smirk wiped off your face even more. Then we saw your reaction to the question as to whether or not your mother was a Jew, which you considered an "aspersion." Which you denied. Which turned out to be true. So sure, you lost your Senate seat and your shot at the White House, but think of it this way: at least you made it onto our jouchebag list.
Â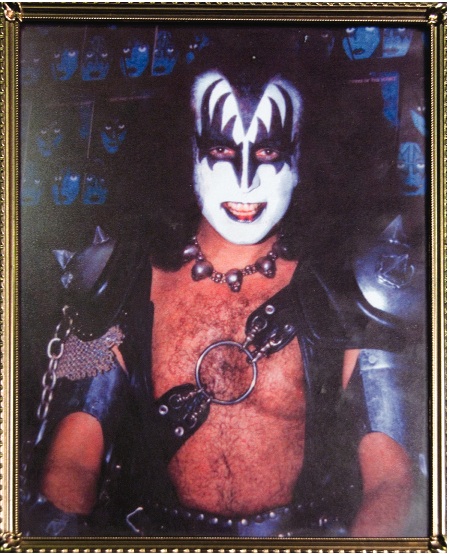 Gene Simmons
Here's an idea for a reality show: Ozzy Osbourne, except as a jouchebag. We liked you better when you were wearing make-up, breathing fire and fighting evil KISS clones.
Â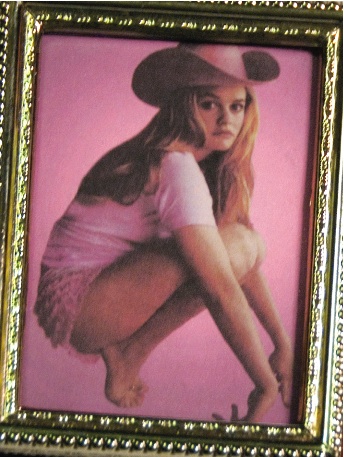 Alicia Silverstone
Your Cher Horowitz was so luminous it made us want to dust off our copies of Jane Austen. What went wrong? Hallmark Presents: Candles on Bay Street? Maybe it was the weed you smoked with us back in the day at Heeb HQ. We know it has side effects, but the Surgeon General certainly never claimed it could turn the user into a jouchebag.
Â

Ayn Rand
Opponent of altruism, believer that one should pursue one's own happiness as the "moral purpose" of life, hater of many, lover of money—in other words, the perfect idol of the American conservative jouchebag movement.
Â

Heidi Fleiss
You agreed to be interviewed and photographed for our Sex Issue, then demanded a hair/make-up person at the last moment, then got your own hair/make-up person and then had your publicist ask us if you could keep the money that we were planning to give our hair/make-up person. You've been convicted of money laundering, tax evasion and attempted pandering (procuring prostitutes). But we hold you guilty of being a jouchebag.
Â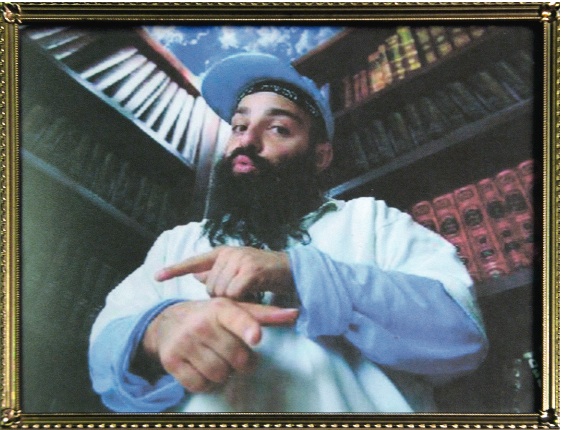 Jewda Maccabi
We thought it was kinda creepy when people were dressed up as Matisyahu this past Halloween, but at least that was only for one day. We checked out your MySpace profile and can't decide who's a bigger jouchebag: you or the 3,423 people who were counting you as a friend at the time of writing.
Â

Pablo Christiani
What can you say to a Jew who converts, becomes a Dominican, challenges Nachmanides to a theological debate, claims victory after losing the disputation, gets Nachmanides exiled by accusing him of blasphemy and then gets the Talmud censored? Nothing, other than to call him a jouchebag.
Â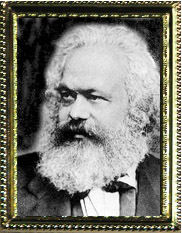 Karl Marx
"What is the secular basis of Judaism? Practical need, self-interest. What is the worldly religion of the Jew? Huckstering. What is his worldly God? Money." What is the secular basis of Marxism? Jouchebagism.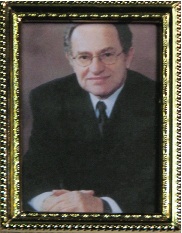 Alan Dershowitz
More than any other profession, the legal field probably possesses the highest percentage of jouchebags per capita. And in that field, one jouchebag stands out among the rest. Getting stuck in an elevator with you should be in violation of the Geneva Conventions. We hereby rename you Alan Jouchowitz.
What do you think?