With the Middle East (hopefully) quieting down, Jews the world over have begun to turn their attention to their second most talked about topic:  Their therapists. Or, in this case, their non-licenensed "life coaches"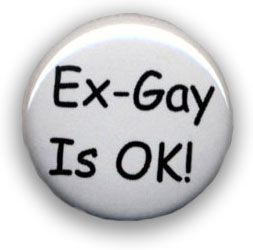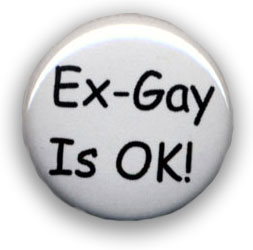 Three Jews and a Mormon (no, this isnt a joke) filed suit in New Jersey against Jews Offering New Alternatives to Homosexuality (JONAH) maintaining that JONAH used misleading practices to entice clients to enroll in its program with the intention of overcoming their homosexual orientation.  JONAH is being charged with deceptive practices under the state's Consumer Fraud Act and could face forced monetary compensation and a full shutdown operations.  Along with JONAH, its non-therapist licensed co-founder, Arthur Goldberg, and a "life coach" on staff, Alan Downing have been named in the suit.  Oy, not even real therapists.
While we would think this organization just might be the answer for all single Jewish women, the four plaintiffs claim JONAH's therapy is bogus, causing significant emotional harm.  Even their moms are suing, that's how bad it is.  Responding to the lawsuit, Goldberg states that "hundreds of the clients we serve are satisfied." Though we have to wonder – are their wives?
*** Editor's Note: For further reading on JONAH, we recommend Jayson's 2011 "Once Upon A Gay" essay for Heeb ***
What do you think?