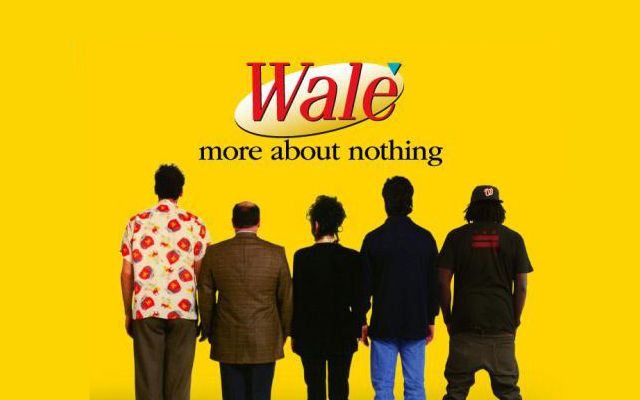 Jesus christ, is there anything Seinfeld can't (won't?) do? Let's see:
World class comedian? Check.
Massive television star? Uh huh.
Movies, too? Yup.
Internet celebrity? Piece of cake.
Fake internet celebrity? Yeah, that too.
Cutting edge hip-hop star?…
…turns out, yes, Jerry can add "rapper" to his already ridiculous CV. As LaughSpin reported last night, the 58 year old Jewish comedian will be working with the  Wale (Pronounced "Wall-ay"), the 28 year old Nigerian-American hip-hop MC, whose whose Lotus Flower Bomb is nominated for the  2013 "Best Rap Song" Grammy award. Hip-hop and Seinfeld may seem like a pretty strange pairing but, as Jerry himself explains, there's a logic to his decision:
Hip-hop is words, right? So, I do words. Why don't you take my words, and do something with it. I don't know how to do it, but I thought 'just take the words!'
So, uh…there you go.
Here's Jerry, discussing words, hip-hop, and the love triangle between Wale, himself, and his wife.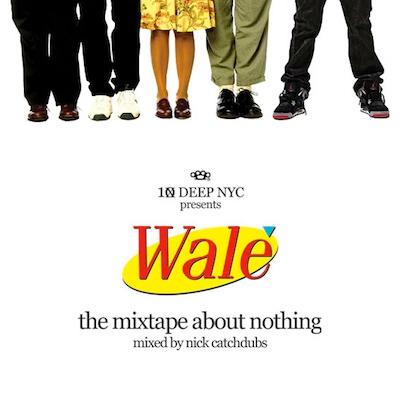 What do you think?