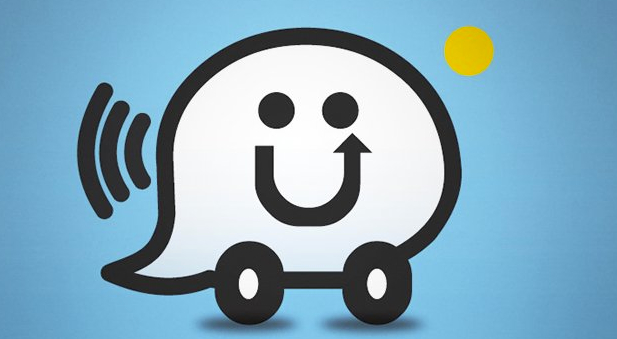 There's a rumor circulating this afternoon that Apple is looking to buy Israeli "Community-based navigation" app Waze, which maps driving conditions and directions, based on user-submitted updates. Techcrunch.com, citing "rumors flying around" broke the story around 10 am, and since then the internet's done what the internet does when there are unsubstantiated Apple rumors – it goes indiscriminately crazy.  "Waze" is currently trending on Twitter, and everyone from Appleinsider to Macrumors (two of the largest Apple gossip sites – and yes, those do exist) is fanning the flames.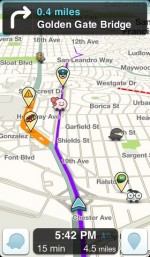 Following Apple's disastrous iOS6 Maps roll out, there'd been persistent murmurs that the tech giant was looking into dramatically upping their navigation game with a major acquisition; most recently those rumors pointed toward social mapping giant Foursquare as the object of Apple's lust. That said, should Apple pick up Waze, it wouldn't be entirely unforeseen – Waze is already a "data partner" with Apple, and was one of their "recommended" apps for those who'd tried out iOS maps only to find their phone directing them into dead ends, or shallow lakes.
Waze already enjoys significant market penetration in its home-country of Israel, where it's regularly used to help drivers avoid the near-perpetual construction taking place on Israeli roads. An acquisition by Apple would bump the map and direction app into the upper stratosphere of successful Israeli exports, and bring its founders some major money. Apple, similarly, would be able to capitalize on a technology platform with a substantial international user-base – something it's keeping its eye on as it expands its iOS platforms around the world.
Look, Apple maps are a disaster, sure. But, given their notoriously bad reputation, is emulating Israeli drivers really a step in the right direction?
What do you think?