In this quick preview for her upcoming "Birthday" music video, Katy Perry does her best late-career Eddie Murphy impression, donning fat suits, liver spots and more to play an assortment of birthday entertainers ranging from washed up Vegas showgirls to party clowns.
Of particular interest (well, novelty, at least?) is her take on cornball Bar Mitzvah DJ "Yosef Shulem," who seems more like an Israeli version of Bobby Moynihan's Weekend Update "Second Hand News" reporter Anthony Crispino.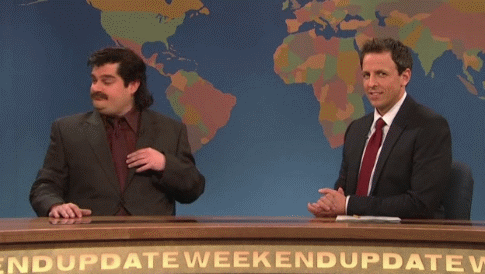 Here, see for yourself:
[via vulture]
What do you think?