Big news, everyone: Dudu Fisher, the iconic Jewish crooner, who Heeb's publisher calls "better than Matisyahu," is back on tour. The man responsible for such odes as "Chazonim Oif Probe" and, of course, "Belz," will launch his five-city tour in Philadelphia on October 22.
Oh, and he apparently loves to take really uncomfortable photos with children on his album covers, too.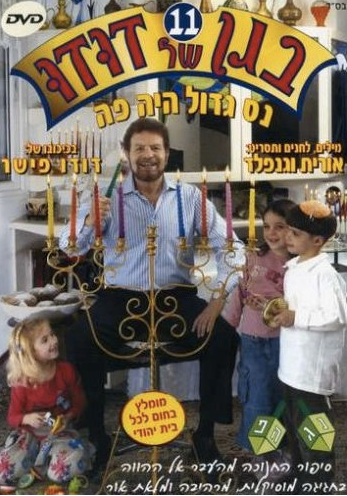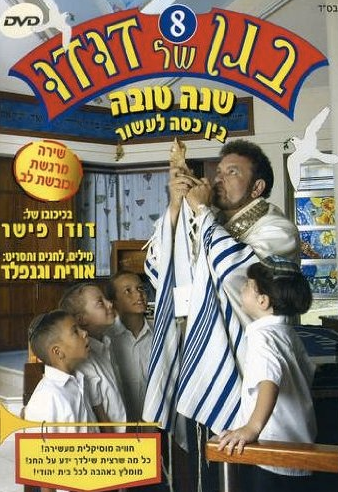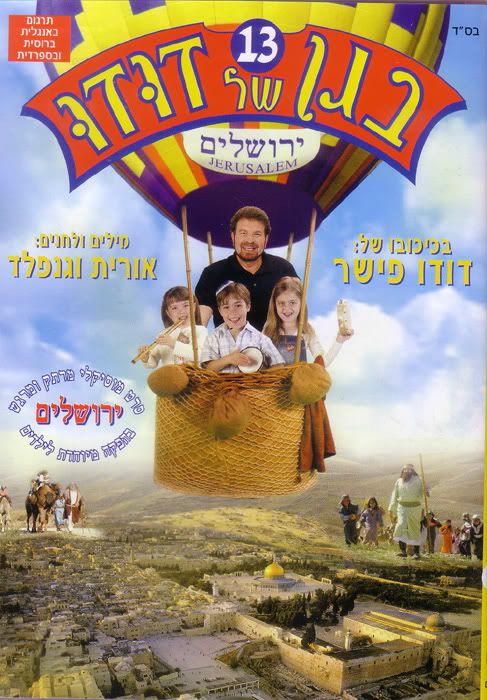 Get your tickets here.
What do you think?