Last time we checked in with the Jews of Europe™ things were looking bad – so bad in fact that the more hysterical elements of the Jewish media even suggested that every Jew should get a gun, right down to the toddlers. Just another instance of Jews in the US telling their continental brethren what to do without having to do anything themselves.
To find out what is really going on in the old-new country, the ex-post-Heeb site Jewcy have started a "Voices from Europe" series. All throughout March we got to read thinkpieces by expats – just what is up with antisemitism? – and "personal essays" by natives.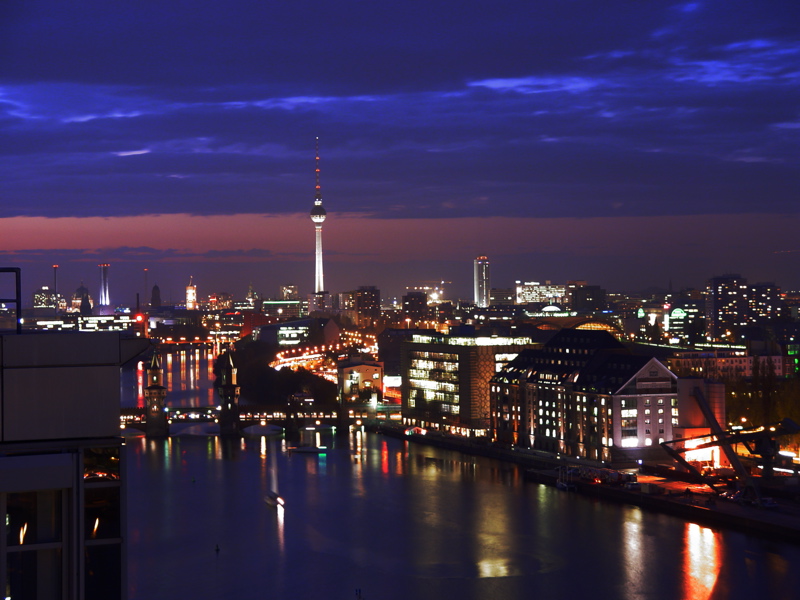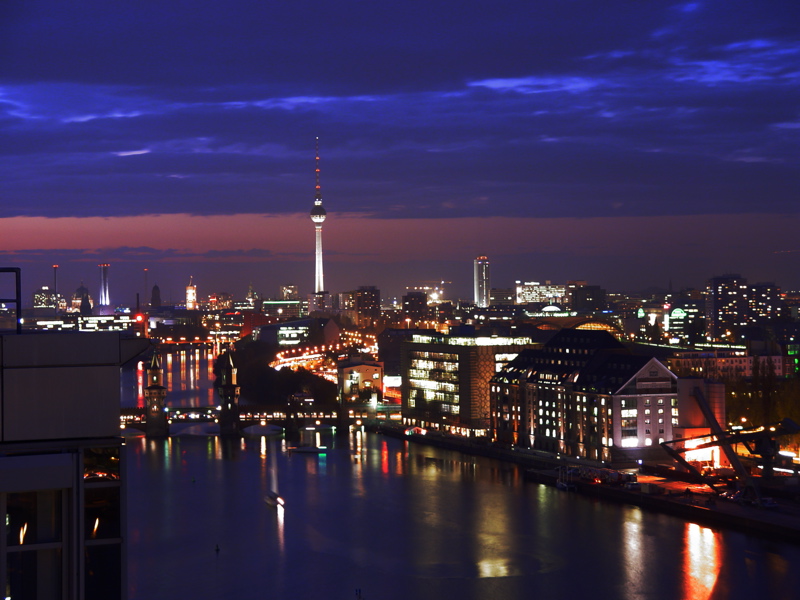 Now the series is finally covering the country that, for many people, is the sole reason why "European Jews" seems to be, historically, such a tricky proposition. But things have changed, and Berlin has gone from being the control centre of the Nazi Reich to being "Europe's Promised City".
In an adverb-laden piece writer Gina Reimann presents the conundrum of being a Jew in this city, of living in a place where traces of what once was are all around you. Following a wave of Jewish immigrants from the former Soviet Union, it's young Israelis who more and more are moving to Berlin. For these young Jews the Holocaust truly is the distant memory that many Germans, both left and right, want it to be.
You can get good hummus now, there are magazines for expats in Hebrew, and apparently more and more people are re-developing "spiritual" inclinations. "Jewish life and culture is flourishing in Berlin." writes Reimann.
Now, I'm a born-and-raised Berlin Jew, too – in fact that was the title of the very first thing I wrote for this here publication – and I've been hearing about this so-called Jewish renaissance for a very long time…. And I'm still totally unclear on what it's actually supposed to entail. As great as pre-Nazi German-Jewish culture arguably was, nobody seriously want to return to those days, do they? Not that it's possible anyway: that world is irretrievably lost and gone, beautiful art nouveau facades or no.
The Jewish Community Berlin as a bureaucratic entity seems to be FUBAR. And ever since a Berlin rabbi got assaulted by Arab teens for wearing a kippah there has been a discussion about how visible Jews should be. Some believe that withdrawing to private spaces is a solution, other "defiantly" proclaiming their Jewish identity in the face of antisemitism that does exist, if nowhere as virulently in France. In general things are just sort of…stagnating.
And you know what? That's actually okay. Most of what we think of as Great Jewish culture was born out of either the pain of persecution or the pain of assimilation. So greatness comes with a price, a price that none of us can afford right now.Just don't pretend otherwise. But of course "just getting by" is not a story.
So this Passover maybe also wish to be freed from trite fluff pieces on Jewish renaissances. Maybe put some lightly breaded calamari on the seder plate: because really, what could be more treyf than saying "we're doing really well!"
What do you think?