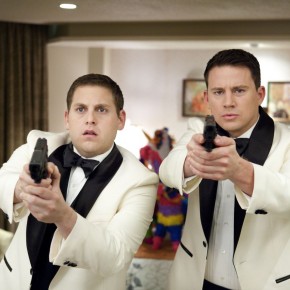 Believe it or not, the rebooted 21 Jump Street is actually a good time.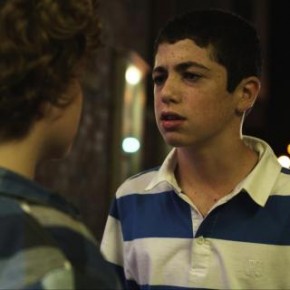 Catholic, Jewish...what's the difference? In this film about angsty altar boys, childhood badness is a universal theme.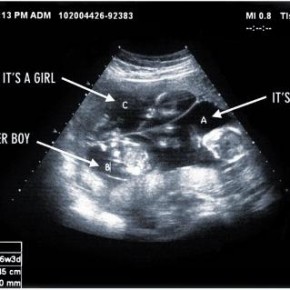 Welcome to the Machine is a film about the technology in our lives and whether or not we put our humanity at stake by embracing it.