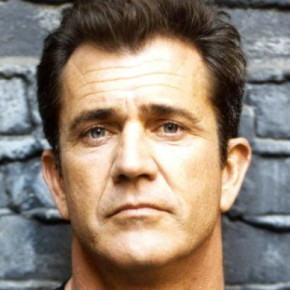 Why let the ADL have all the fun? New website Antisemiticornot.com lets you decide who hates Jews the most.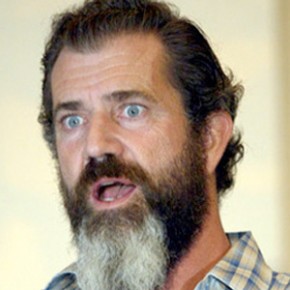 Jewdar has just the plot to turn this tragedy into a US-Muslim world bromance, starring Mel Gibson
Teaching ex-Orthodox Jews how to date in New York, wax museums turn everyone into perverts and nazis, Judd Apatow's midlife crisis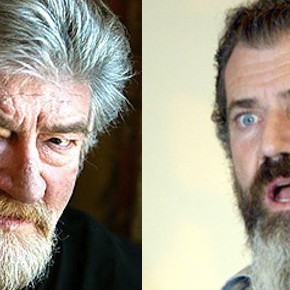 Did you hear the one about the screenwriter behind Mel Gibson's Maccabee epic sending a letter outlining how much of a raving anti-Semite the actor actually is?
Jayson Littman reviews Jay Michaelson's fourth book.
Mel Gibson gave his first interview a long time to Deadline. He didn't even mention Heeb once, but we're not bitter.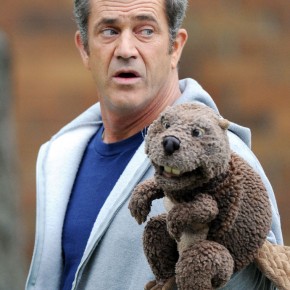 The crowd in Austin loved The Beaver, but is it a great film?
Supposedly through with denigrating women and Jews, Mel Gibson moves on to ruin a perfectly good screenplay.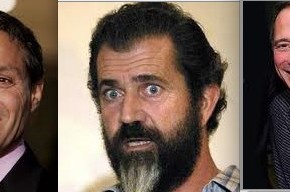 Reports are in saying he wanted to have a "powerful, Jewish Hollywood figure" followed so he could "bust his knee caps" as punishment for "public humiliation."
This week's two most vitriolic Web personalities have a go.
Blow me. (via Film Drunk)
When life gives you Mel Gibson's racist rants, make remixes.