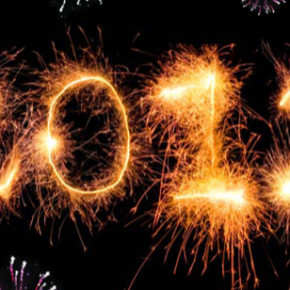 2012 is almost over. What better way to celebrate than to check out the top Heeb stories of the past year.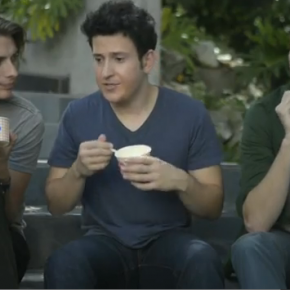 HBO's smash-hit of last season has some Y-Chromosome competition.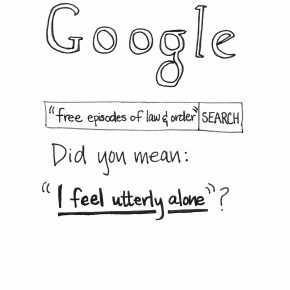 Emma Koenig sat down with Heeb to discuss life with tumblr, Lena Dunham and chocolate babka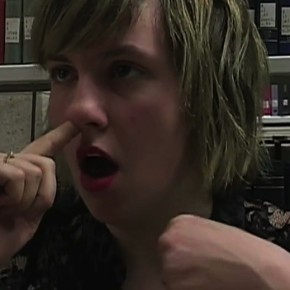 Before Lena Dunham had an HBO series and a breakout film, she made videos on the Internet. Here's one from 2006.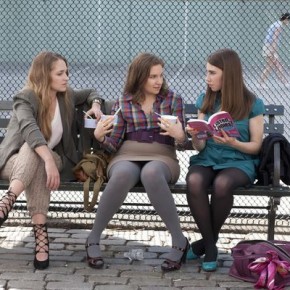 Lena Dunham, the writer, director and star of HBO's new series "Girls" took some time to talk with Heeb about her career, boobs and the word "the." And she brought along Judd Apatow, the show's executive producer, to share his own feelings on such matters.