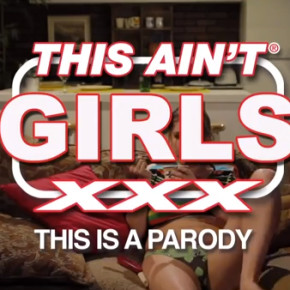 The GIRLS Porn Parody is almost upon us. (It was only a matter of time)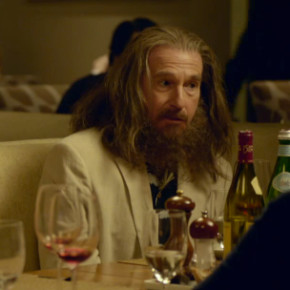 "Clear History", HBO's new Larry David-driven comedy, is shaping up to be one of the high points of the summer.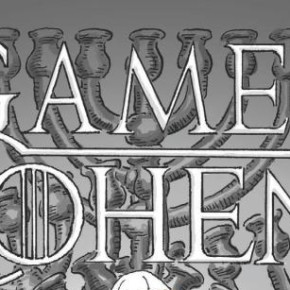 Author Lewis Grossberger talks about "Game of Cohens" - His Jewish "Game Of Thrones" parody of George RR Martin's epic fantasy series.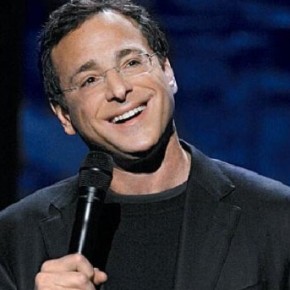 Comedian Bob Saget is back with a brand new Showtime special, and we can't wait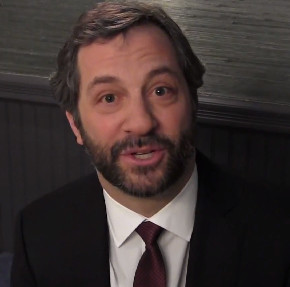 Judd Apatow sucks at telling stories about how much he sucks. Go Figure.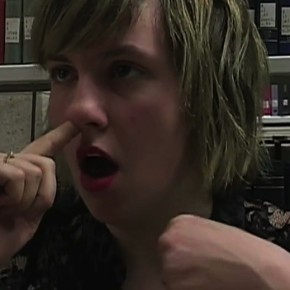 Before Lena Dunham had an HBO series and a breakout film, she made videos on the Internet. Here's one from 2006.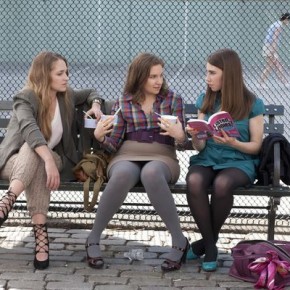 Lena Dunham, the writer, director and star of HBO's new series "Girls" took some time to talk with Heeb about her career, boobs and the word "the." And she brought along Judd Apatow, the show's executive producer, to share his own feelings on such matters.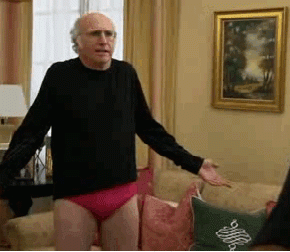 Elissa Strauss sees feminist values in Larry David's behavior. But her analysis doesn't sit well for every scene.
Author Michael Chabon and his wife are working on a new series that deals with magicians trying to take down Hitler.