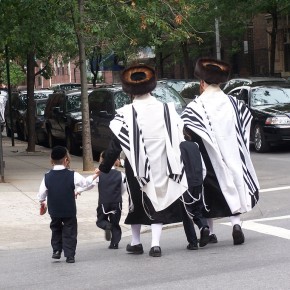 Ever wondered what it would be like to rekindle shtetl culture in NYC?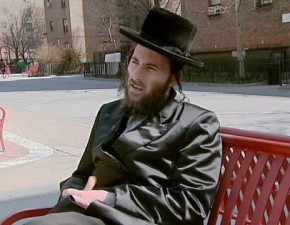 Father of victim of child sex abuse shunned by his ultra-Orthodox community, another ordination fraud uncovered, the founder of disaster response organization ZAKA accused of massive fraud, and L.A.'s Jewish Film Festival head tried to ban groundbreaking documentary.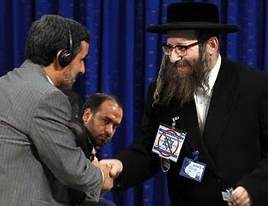 Anti-Zionist Haredi leader tells Al Jazeera that Zionism has caused "rivers of blood;" Chabad rabbi caught with prostitute, infected mohel still sucking babies' penises.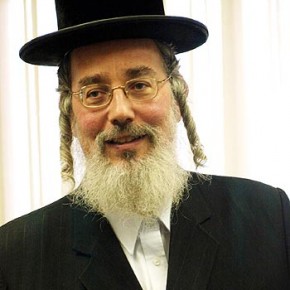 Israeli pol says Reform Jews are 'anti-Semites,' a baby dies from a haredi penis-sucking circumcision ritual, sex trafficker wears yarmulke to court.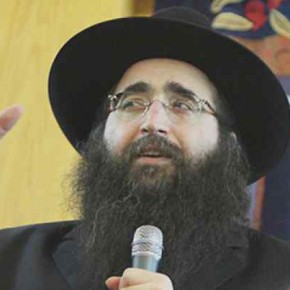 Kabbalist's chief aide is a porn distributor, B'nai B'rith's president is indicted for tax fraud, and New York State tuition grants were allegedly given to yeshiva students for an illegal promise of bloc votes.
An Israeli poll found that ultra-Orthodox Jews are six times more likely than secular Israelis to believe that convicted rapist (and former Israeli president), Moshe Katsav, is innocent.
A kosher supervision company is told to repay $2.8 million, Orthodox and ultra-Orthodox lawmakers in Israel want to pass a law granting immunity to rabbis who incite violence, racism or murder, and a "psycho-slasher" is too crazy to appear in court.
A $255 million dollar ponzi scheme targeting Orthodox Jews, the Internet causes cancer leading ultra-Orthodox rabbis claim, $1.5 million Judaica heist , and a Haifa pediatrician is indicted for possession of child porn
Ultra-Orthodox rabbis move to ban Facebook, child prostitution and trafficking in Israel, rape and public corruption for an Israeli politician, and a new ultra-Orthodox kosher supervision for…women's clothing.