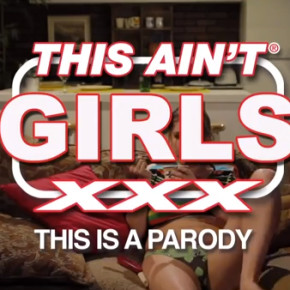 The GIRLS Porn Parody is almost upon us. (It was only a matter of time)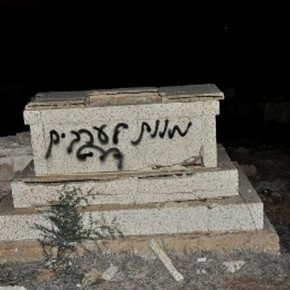 Plus the Ramones, Tina Fey and much more!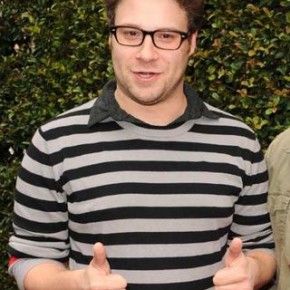 Seth Rogen is set to guest star on an upcoming episode of "The Mindy Project"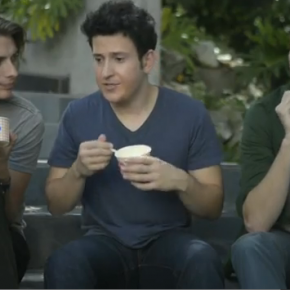 HBO's smash-hit of last season has some Y-Chromosome competition.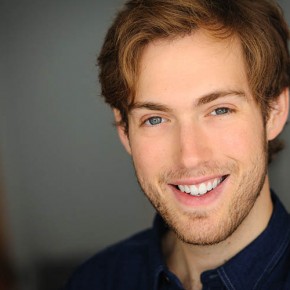 My one friend was like, "I'm happy. I got my job. I'm a young professional paying my bills." And it's like, yeah, but you're desperately lonely and you feel a deep sadness, and that's OK.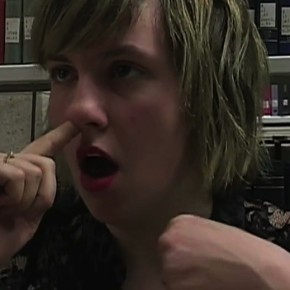 Before Lena Dunham had an HBO series and a breakout film, she made videos on the Internet. Here's one from 2006.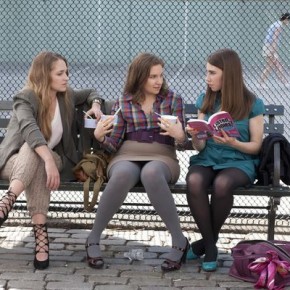 Lena Dunham, the writer, director and star of HBO's new series "Girls" took some time to talk with Heeb about her career, boobs and the word "the." And she brought along Judd Apatow, the show's executive producer, to share his own feelings on such matters.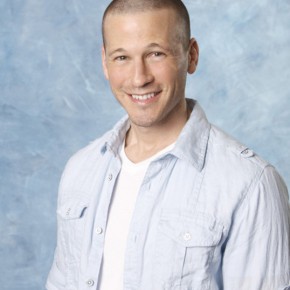 Anna Breslaw has some dubious advice for the Jew vying for Ashley Hebert's heart.
Avigdor Zahner-Isenberg, lead singer of Avi Buffalo, has a bubbie. And yes, she likes his song, Summer Cum...