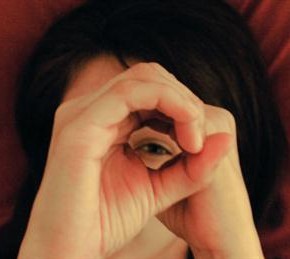 Heeb reviews the movie, Five Weddings and a Felony.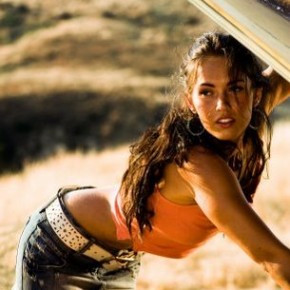 Michael Bay claims Spielberg pulled the trigger on releasing Megan Fox from Transformers for a Hitler comment two years ago.
Someone gave Lars von Trier a microphone at Cannes and the results were offensive and hilarious, everything you'd expect from the Danish auteur.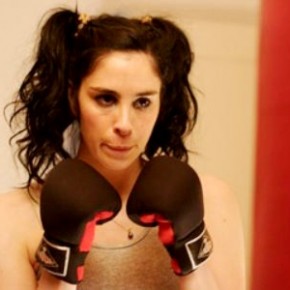 A new film about an affluent Jewish family in LA offers great performances even though the material feels a bit dated.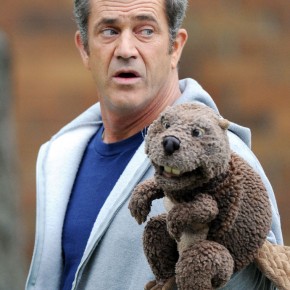 The crowd in Austin loved The Beaver, but is it a great film?
After a week at SXSW Film, Heeb's Arts Editor Jonathan Poritsky has picked 3 of his favorite films he thinks everyone should see.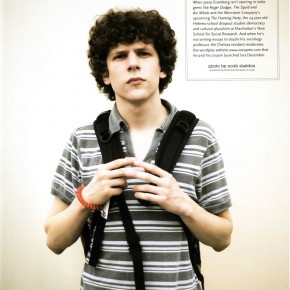 Jesse Eisenberg graced the halls of the Friars Club after a screening of last year's Holy Rollers.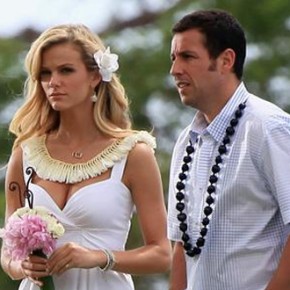 Adam Sandler is setting a strange precedent for viewers that obnoxious, immature Jewish men can score with impossibly hot women. We want to help.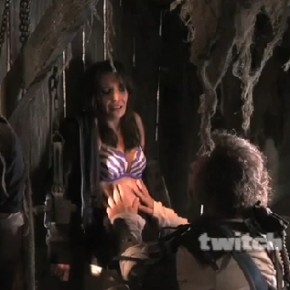 A trailer for David Carradine's final film is too insane for words, so watch it.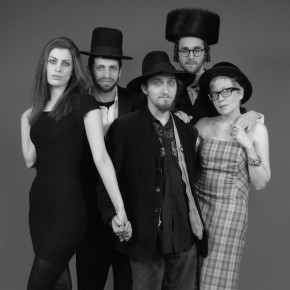 Filmmaker Eve Annenberg - "I need nine hundred thousand dollars, Mr. Spielberg."- sits down to talk about her new film, Romeo and Juliet in Yiddish.
Supposedly through with denigrating women and Jews, Mel Gibson moves on to ruin a perfectly good screenplay.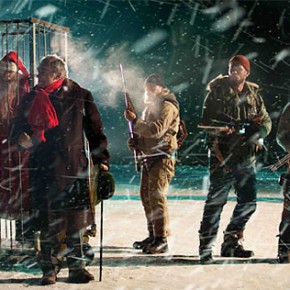 Santa's elves go nuts in Finland, so of course we want to check out the action.