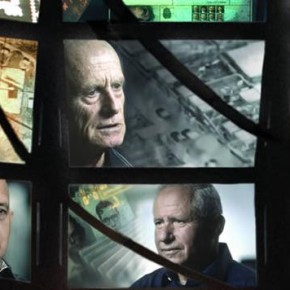 Academy Award nominated documentary THE GATEKEEPERS paints a candid picture of one of Israel's most feared and respected security apparatuses
Upcoming Film "The Brass Teapot" is a story of greed, love, and masochistic piece of Jewish kitchenware.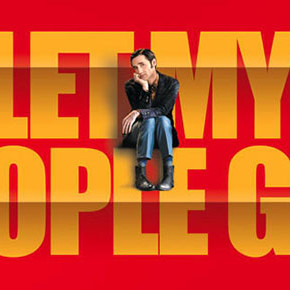 A new French comedy about Reuben, his boyfriend, a package full of cash, and the ups-and-downs of family.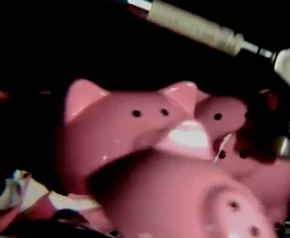 With your generosity, Pigsploitation will return with a vengeance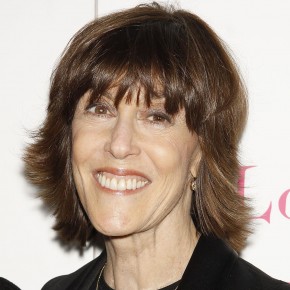 Remembering the writer and director that introduced the world to Katz's Deli.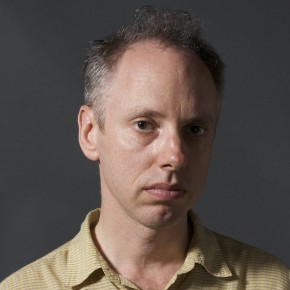 Filmmaker Todd Solondz chats with Heeb about his latest film and why his main character turned out so Jewish.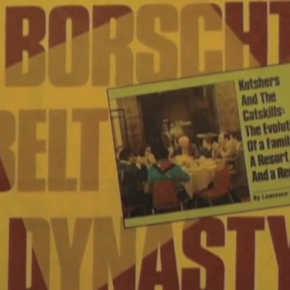 A new movie about the last Jewish resort of the Borscht Belt needs your help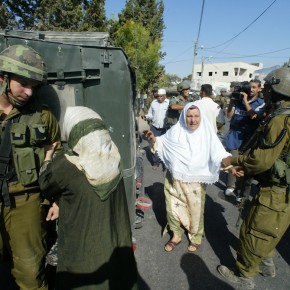 The Israeli filmmaker discusses his new documentary and why "this sort of film" works the way it does.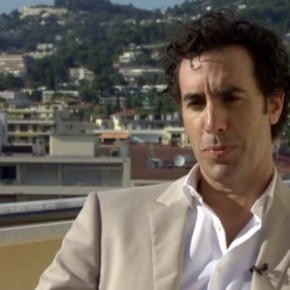 In an interview with the BBC, Sacha Baron Cohen made a rare appearance as himself, not one of his characters. And he talked a lot about Jews.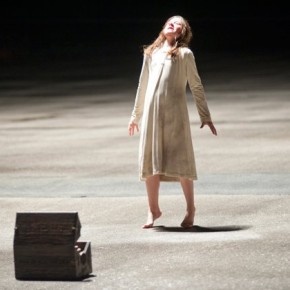 Tired of the same old Christian demonic possessions? Ole Bornedal has Jews covered with this creepy looking new horror film.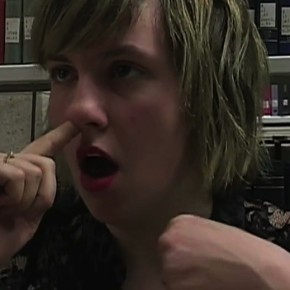 Before Lena Dunham had an HBO series and a breakout film, she made videos on the Internet. Here's one from 2006.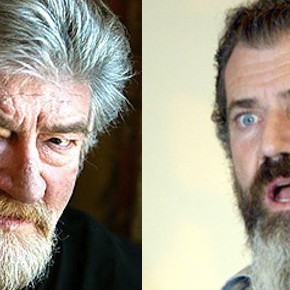 Did you hear the one about the screenwriter behind Mel Gibson's Maccabee epic sending a letter outlining how much of a raving anti-Semite the actor actually is?