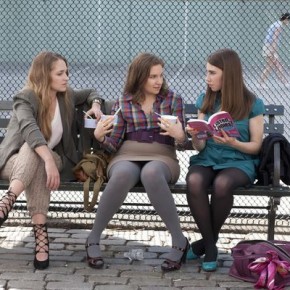 Lena Dunham, the writer, director and star of HBO's new series "Girls" took some time to talk with Heeb about her career, boobs and the word "the." And she brought along Judd Apatow, the show's executive producer, to share his own feelings on such matters.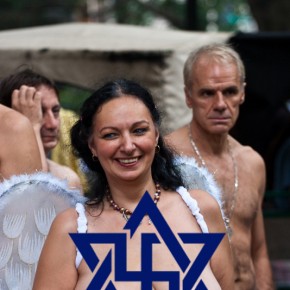 Diabolical is a word that comes to mind when thinking of this unique alliance.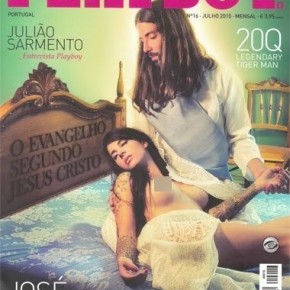 Not only is it awesome to see Jesucristo look on in divine pleasure at some nice titties, but the whole thing is a literary reference, a wonderfully crafted tribute to the late José Saramago.