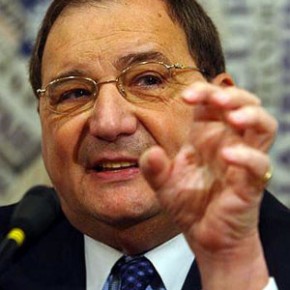 Nice to see the watchdog of international antisemitism has its priorities straight.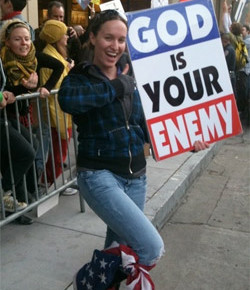 Two members of the Westboro Baptist Church have defected, inspired, in part, by a Jewish blogger.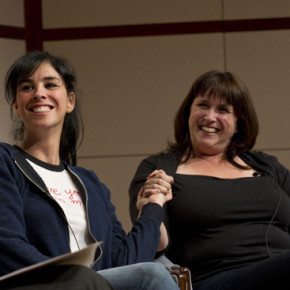 Sarah Silverman's Rabbi sister was arrested this weekend for the shocking crime of praying at Judaism's holiest spot.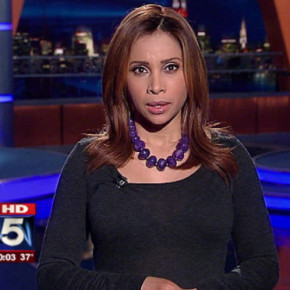 While reporting on Ed Koch's funeral, WNYW anchorwoman Dari Alexander has some on-air trouble with a Jewish ritual tongue-twister
Koch was larger than life, and wanted to be writ even larger for eternity.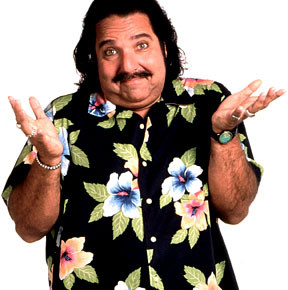 Jewish porn icon Ron Jeremy admitted to ICU, after doctors discover near-heart aneurysm.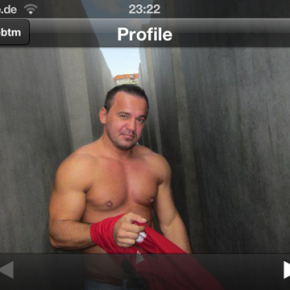 What better way to commemorate the Holocaust than by using it as a backdrop for a gay hookup profile?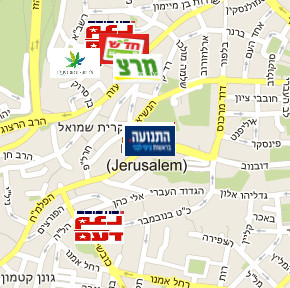 Israel Votes 2013 is an easy snapshot of the Israeli electorate as they head to the polls.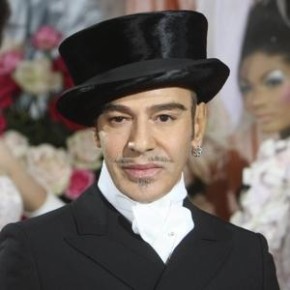 John Galliano returns to fashion, Jewish movie remakes, the exploding Jew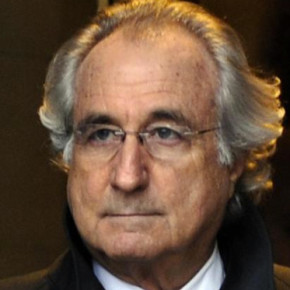 For the low low price of $100, you (yes you!) could be the owner of Bernie Madoff's DVD and CD collection.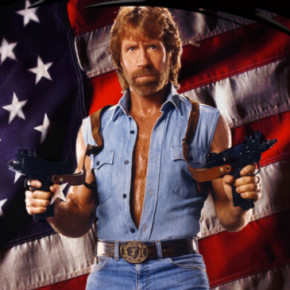 Chuck Norris is set to make an (entirely unsurprising) political endorsement in the upcoming Israeli elections
Former Atlanta Braves pitcher John Rocker is absolutely certain he knows why the Holocaust happened.