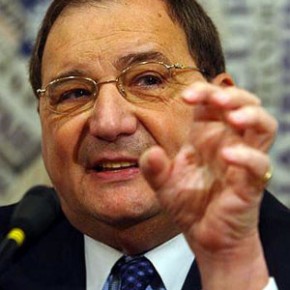 ¯\_(ツ)_/¯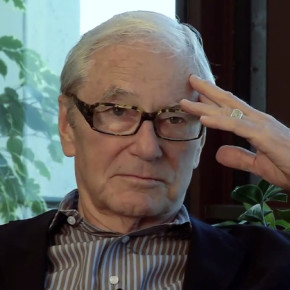 In his recent Wall Street Journal op-ed, gajillionaire Thomas Perkins demonstrates an astute understanding of history, or something.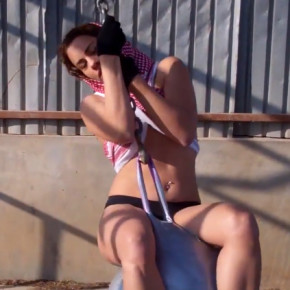 Occupation warbler Orit Arfa is back with "Gaza Wrecking Ball" - yet another Miley Cyrus cover. And, yeah, it's pretty much what you'd expect.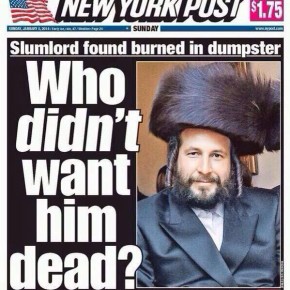 The NY Post, speculating on the death of Hasidic slumlord Menachem Stark, has some Jews up in arms. Jewdar would tend to fall on the side of those who find the cover in poor taste. But then - Jewdar has *always* found the Post to be in poor taste
We're only days into 2014 and already Israel's right wing "Habayit Hayehudi" ("The Jewish Home") party has given us an early contender for the worst political ad of the year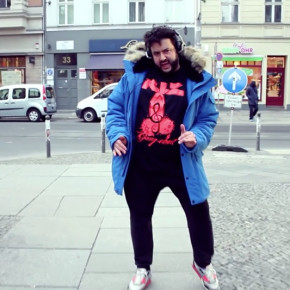 Oliver Polak and a cadre of Deutsche-hipsters remind us that, yes, it's totally okay to feel "Sad" this Christmas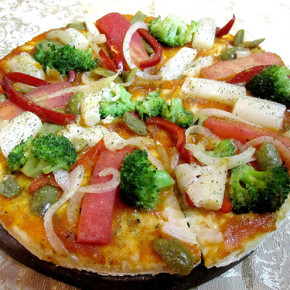 Actually, they're just serving "vegan pizza," but still...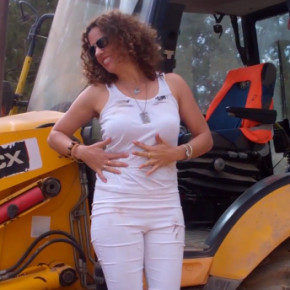 And, yes, it's exactly as bad as you'd expect.
Does the road to peace in the Middle East run between JCVD's epic-ly split legs?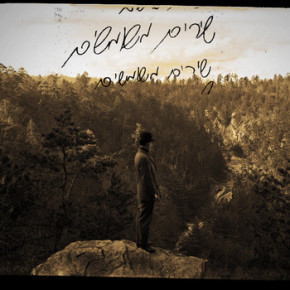 Hebrew, English, or unintelligible growls - Tom Waits sounds good in any language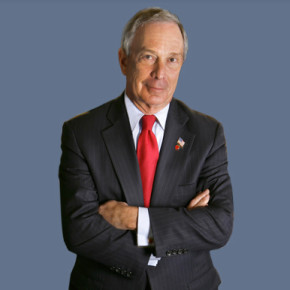 Gotta have money to make money.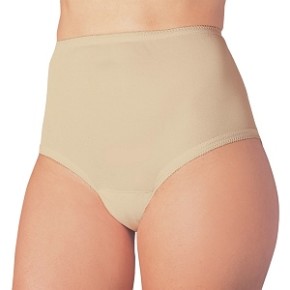 A new set of edicts in one Israeli community aims to combat that most pressing of evils: Woman's colorful panties.