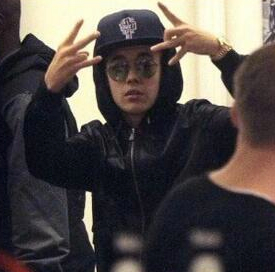 Pop superstar Justin Bieber made waves when he visited the Anne Frank House and Museum over the weekend.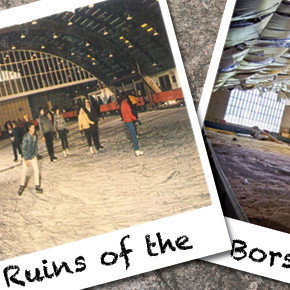 Many of the Borscht Belt's resorts sit in a state of decay and disrepair. Photographer Marisa Scheinfeld documents what's become of the once-glamorous Jewish vacation mecca.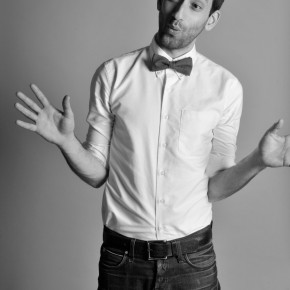 The founder of Naked & Famous denim talks to Heeb about Montreal Jews, Schindler's List and Justin Bieber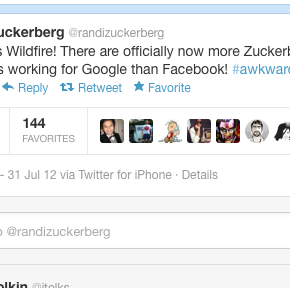 Google just accidentally hired a Zuckerberg.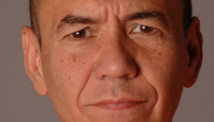 Thank you, Mr. Gottfried, for reminding us all how simple it is.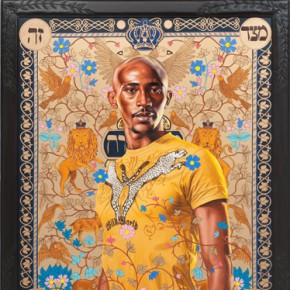 Now might be an auspicious time for the Jewish Museum to capitalize on its newfound, perhaps unprecedented, relevance... But probably it won't.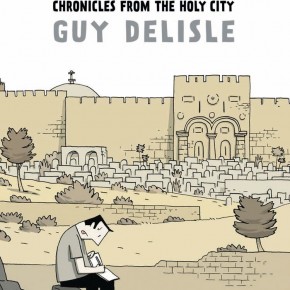 Finally someone writes a book about the Israeli/Palestinian conflict!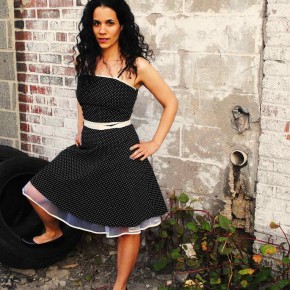 Nehedar asks: "What happens to the song no one hears? Can it come back again in a few hundred years?"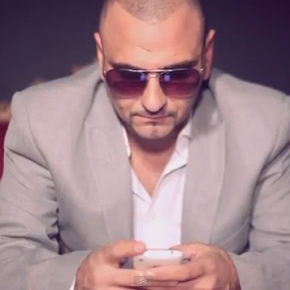 Heeb reviews SHI 360's newest release Shalom Haters.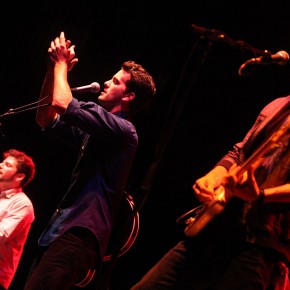 The Atlanta-based Shadowboxers caught their big break in a surprising place.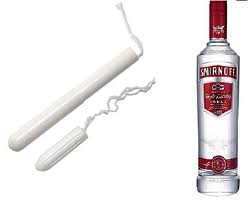 A new way to multitask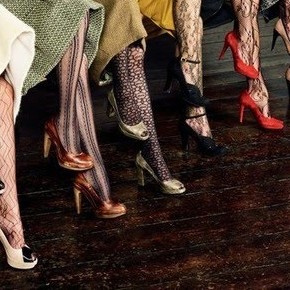 While it isn't the calmest time of year to browse the racks, and frankly prices aren't quite the deals of January or February, we know you just can't help yourself.