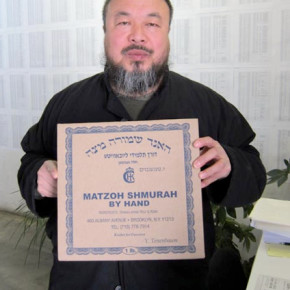 This Passover, when it comes to Chinese dissident artist Ai Weiwei, "Let My People Go" takes on a whole new meaning.
Who says you can't "Talk Dirty" in Yiddish?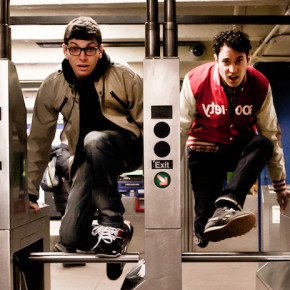 Brothers Eric and Jeff Rosenthal make for unlikely rap heroes, but their duo "ItsTheReal" is one of the best things happening in hip-hop today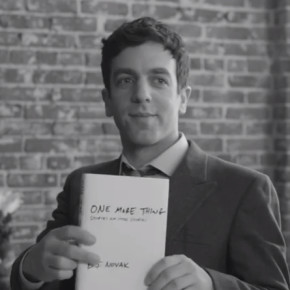 Black and white French pretension and sidelong references to The Office - yeah, we're sold.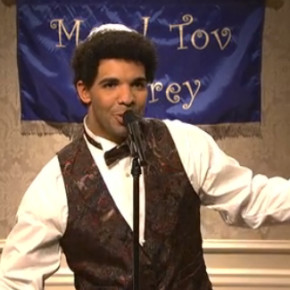 It was the first Saturday Night Live of the new year, featuring our favorite Canuck rapper. So, why did the opening monologue seem like something we'd seen before?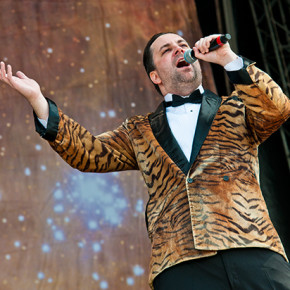 Some smooth Hanukkah tunes for all your hep cats and cool kittens out there.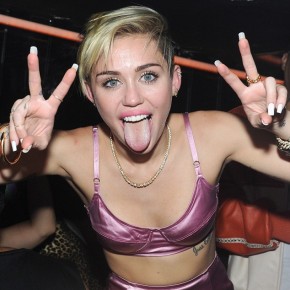 When it comes to her latest outburst, Miley Cyrus is doubtlessly going to be taking a huge amount of flak. We can just imagine the Abe Foxmans of the world sharpening their knives. Jewdar, however is inclined to be generous.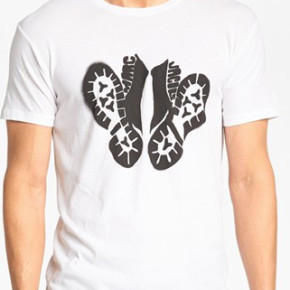 Fashion titan Marc Jacob's new uber-chic teeshirt looks awfully skinhead-y...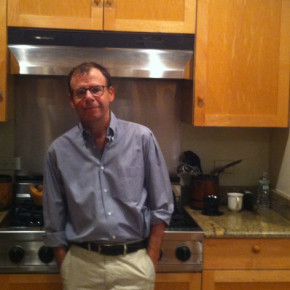 Heeb's Brian Abrams talks to Rick Moranis about his new comedy album, the search for both Spaceballs 2 and Ghostbusters 3 and the raunchiness of airports.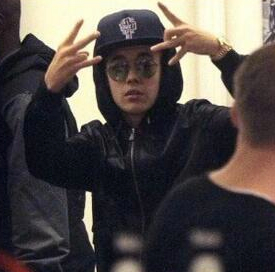 Pop superstar Justin Bieber made waves when he visited the Anne Frank House and Museum over the weekend.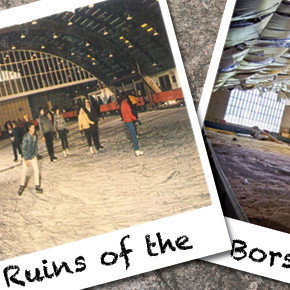 Many of the Borscht Belt's resorts sit in a state of decay and disrepair. Photographer Marisa Scheinfeld documents what's become of the once-glamorous Jewish vacation mecca.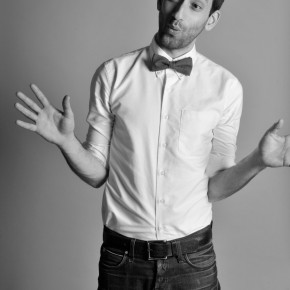 The founder of Naked & Famous denim talks to Heeb about Montreal Jews, Schindler's List and Justin Bieber