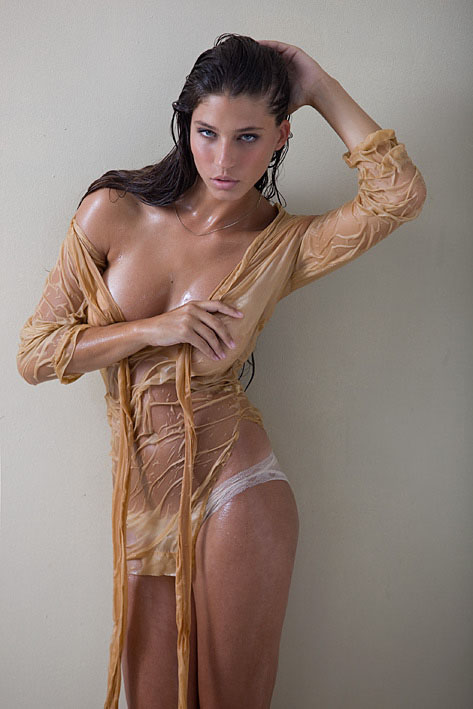 In an effort to further your appreciation of the richness and renewed vitality of Jewish life among young people today, we present the next part of our new installment, which we have aptly titled, "Gratuitous Jewess."
This week we have 19-year-old Moran Nimni. Born in Netanya, this brown-haired, blue-eyed model was discovered at a Tel Aviv hair salon. Nimni's a Leo who enjoys Coldplay, Depeche Mode and walks on the beach. She'd like to visit Costa Rica and says fashion is her favorite thing.
Best. Personal. Ad. Ever.
(Continue to next page for more photos)
Page

1 2 3