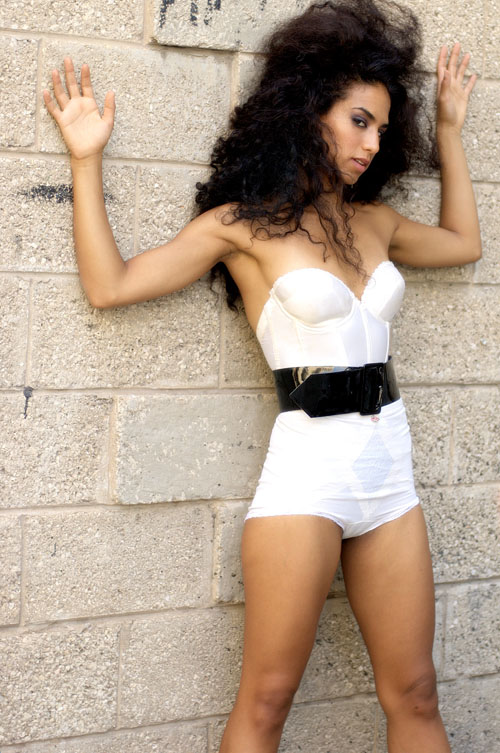 In an effort to further your appreciation of the richness and renewed vitality of Jewish life among young people today, we give you the next chapter of our new installment, which we have aptly titled, "Gratuitous Jewess."
For all silly Americans who can't pronounce anything more complicated than "Amy," Israeli Achinoam Fisher goes by "Noa" while in the States. She studied dance in New York, but says no one there ever believes she's a Jew. The IDF made good use of that incredibly toned body by making her a fitness instructor for soldiers (though she admits she still can't climb the rope). Back in Tel-Aviv, this exotic beauty now works as a choreographer and actor.
(Continue to next page for more photos)
What do you think?
37 Responses