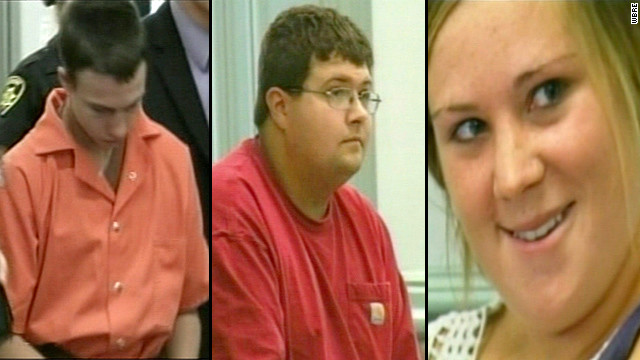 I never got the chance to go to a Jewish summer camp. Perhaps I would have liked it. Ah, those summer days… Learning to canoe, meeting new Jewish friends, dodging careening pick-up trucks and paintball fire.
Wait, what?
Two adults and three minors were charged yesterday for three instances of terrorizing kids at Camp Bonim in Pennsylvania over the last month.
Tyler Spencer, 18, was charged with trying to mow down campers with his Ford-350 pickup. His accomplice Mark Trail, 21, is quoted as yelling to campers: "I'm gonna kill you, you fucking Jews." Derogatory, but highly unoriginal. He was also quoted screaming  "Go back to where the fuck you came from you goddamn Jews. We don't want you here." While these Jews are from Pennsylvania and Mr. Spencer is from Tennessee, I suppose that's probably not what he meant.
Spencer and Trail were caught only after a hit-and-run in which Spencer broke a camp counselor's leg. No word yet on if their girlfriend, the other adult charged, was caught in the same incident.
Kudos to the police for tracking down the gang. But kudos are also in order for the campers, who were attacked in three separate incidents. If I had been there, I would have called someone to come pick me up after incident number one.
What do you think?