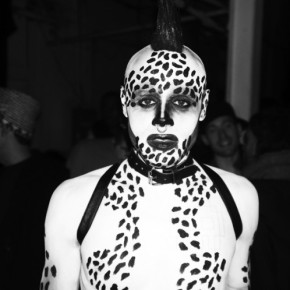 New York's hottest Purim Party is "Animorph". It's got everything: Drag queens, Arial shows, and violated stuffed horses.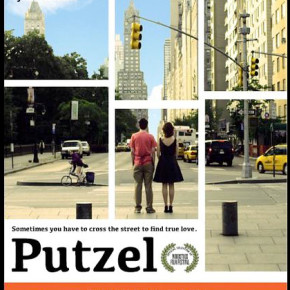 Come see the award winning comedy PUTZEL, and enjoy free wine, plus a Q&A with Susie Essman!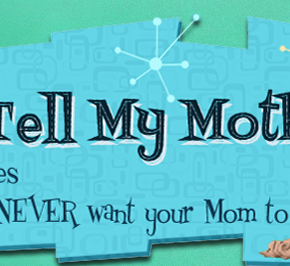 Comedians' most cringeworthy stories saw the light of day during this one-time show at the 92Y Tribeca, and our own GinJew was there.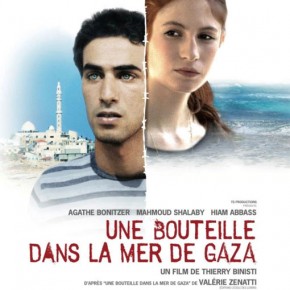 Spend this Saturday night soaking up award-wining cinema with Heeb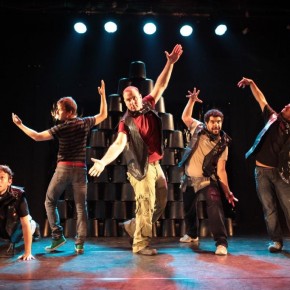 An Israeli theatre group has brought an "all-male Arab-Israeli Romeo and Juliet musical" to the NY Fringe Festival.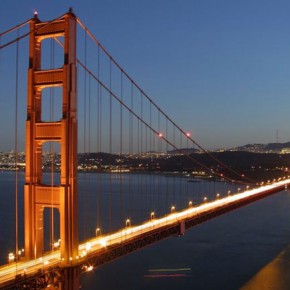 This just in: $50,000,000 is a lot of $$$.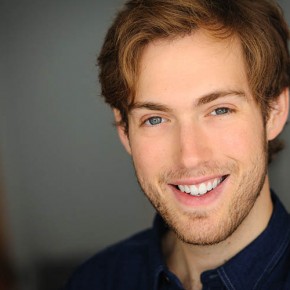 My one friend was like, "I'm happy. I got my job. I'm a young professional paying my bills." And it's like, yeah, but you're desperately lonely and you feel a deep sadness, and that's OK.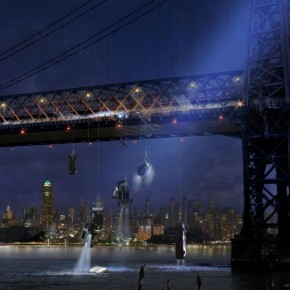 Confronting less-than-compassionate Jewish mourning traditions and more-than-reasonable public safety precautions.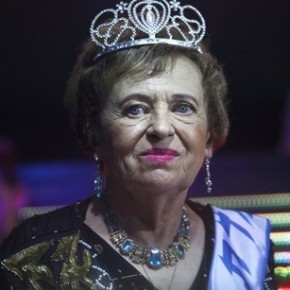 Honoring the Holocaust's last survivors, the modern way.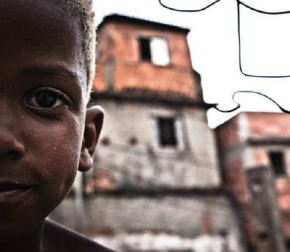 The aged and poor Jews of Brazil need our help! And so do their beaches and delicious Cachaça.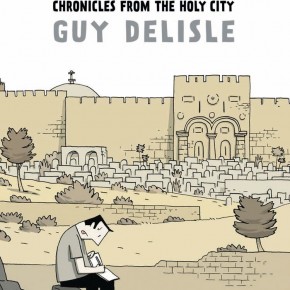 Finally someone writes a book about the Israeli/Palestinian conflict!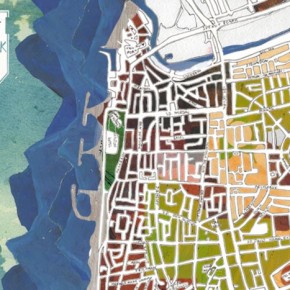 Artist Gabriela Vainsencher rethinks the traditional concept of "places of interest" in her Artis art project.