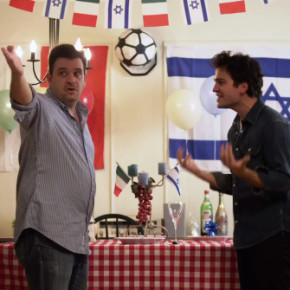 "Pizza Bagels", The San Francisco Jewish Film Festival's short of the month, is a charming take on Italian-Jewish relations.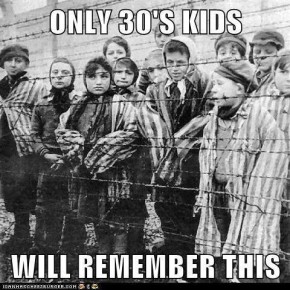 What happens when "Never forget" turns into a viral image? We're not quite sure.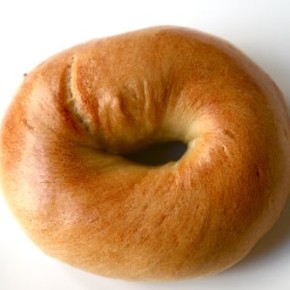 Answering one of life's enduring mysteries, one hypnotic .gif at a time.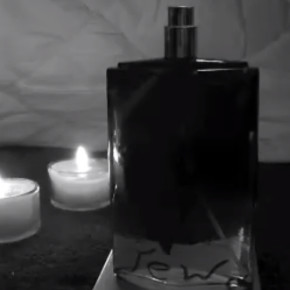 Smell your semitic best with this new cologne from Calvin Kleinberg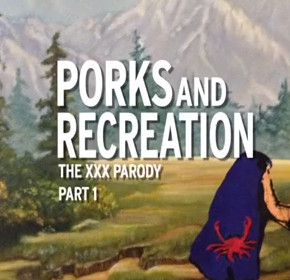 Heeb's favorite Jewish porn director is back with his funniest XXX parody yet.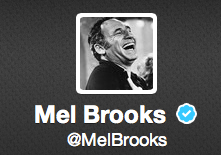 It's hard to get excited about *another* celebrity joining twitter. Unless, of course, we're talking about Mel Brooks.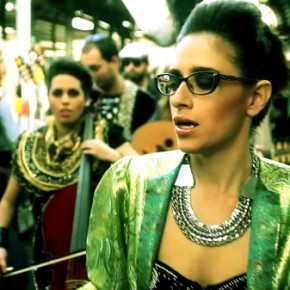 Two Tel Aviv musicians cover Radiohead's "Karma Police" like you've never heard it before.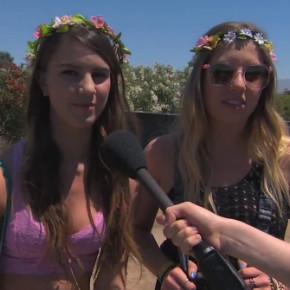 Just because they're fictional doesn't mean we can't love "Dr. Schlomo and the GI Clinic"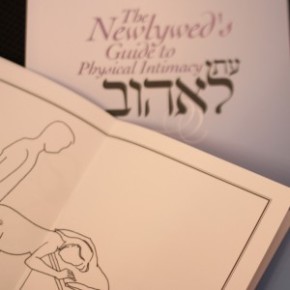 "The Newlywed's Guide To Physical Intimacy" may not be the most scintillating title, but in parts of the Ultra Orthodox Jewish community, it's a must-read.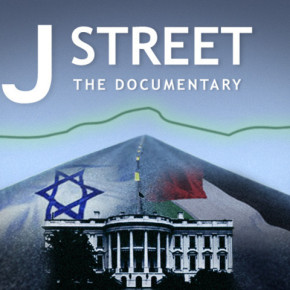 Agree or disagree with J Street, Jewdar admits that, like most people, we don't know much more about it than what we read in the headlines of the Jewish periodical of one's choice.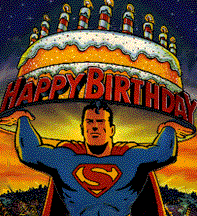 On April 18th 1938, Superman made his debut in ACTION COMICS #1. Now, 75 years later, we still need him .