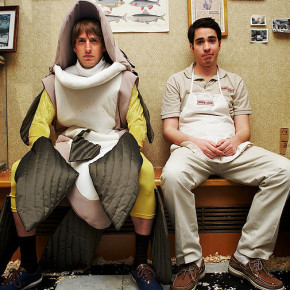 Putzel is the perfect film for lovers of big cities, geeky Jews, and butt-loads of smoked salmon.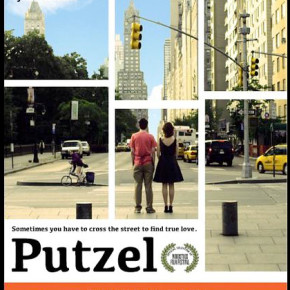 Come see the award winning comedy PUTZEL, and enjoy free wine, plus a Q&A with Susie Essman!
Check out this (frustratingly) short look at former Heeb 100'er Marc Maron's new show, premiering this spring on IFC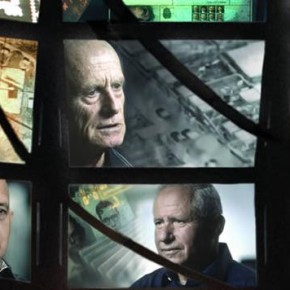 Academy Award nominated documentary THE GATEKEEPERS paints a candid picture of one of Israel's most feared and respected security apparatuses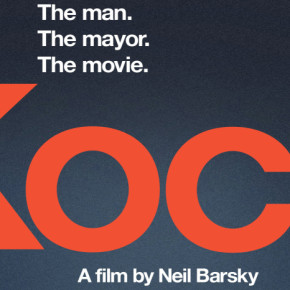 Jewdar doesn't know if Koch, Neil Barsky's new film about Ed Koch, is a good documentary, but it is an enjoyable one
Wear your love for Mel Brooks' ode to the wild west with these five Blazing Saddles teeshirts.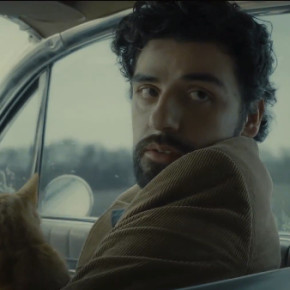 Peek into the world of Llewyn Davis - the Coen Brother's new folk singing hero.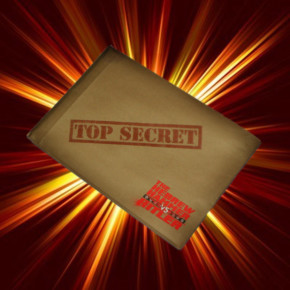 Your mission (should you choose to accept it) is to enter for a chance to win an on-screen appearance in the new Hebrew Hammer movie!
Writer/Director Goran Dukic brings Etgar Keret's quirky love story to life.
Upcoming Film "The Brass Teapot" is a story of greed, love, and masochistic piece of Jewish kitchenware.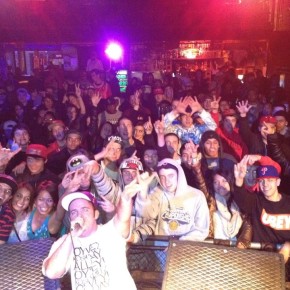 Kosha Dillz is looking for fans, friends and kesef.