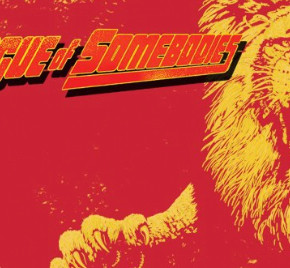 Young Nemo Zatkin has been accused of masturbating in school. His father considers himself a superhero and is training Nemo to become one. How's this poor kid supposed to pick up a girl?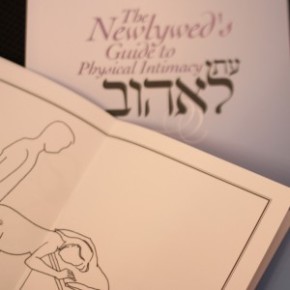 "The Newlywed's Guide To Physical Intimacy" may not be the most scintillating title, but in parts of the Ultra Orthodox Jewish community, it's a must-read.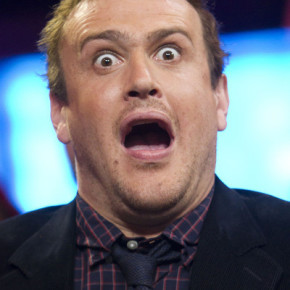 With news that he's working on a series of Young Adult novels, we have to ask: Is there anything Jason Segel can't do?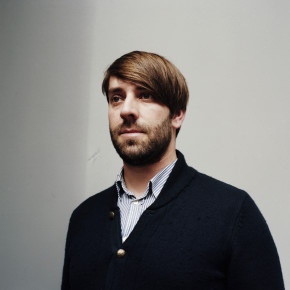 Heeb's Berlin correspondant chats with Daniel Erk, author of "There's Never Been So Much Hitler", about Der Fuehrer's newfound popularity in German culture.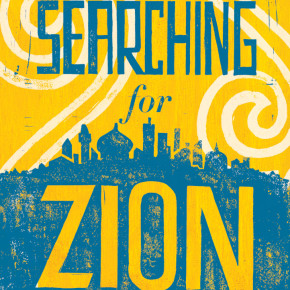 Zionism is a murkier concept than love. And not just for Jews.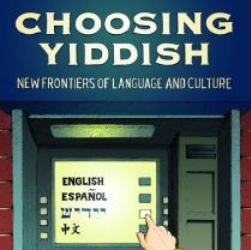 Edited by Lara Rabinovitch, Shiri Goren, and Hannah S Pressman, the book is chock full of the kind of cutting-edge work in Yiddish Studies that a more diligent Jewdar might have done, but now, these tenured wonks are desperate for a few words of praise from Jew-Know-Who.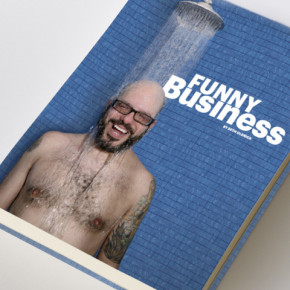 Former Heeb photo editor Seth Olenick's new book features some of the funniest people around.
Writer/Director Goran Dukic brings Etgar Keret's quirky love story to life.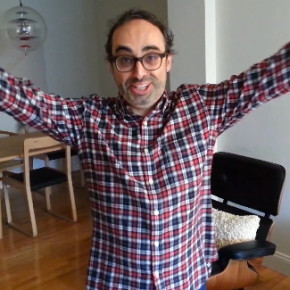 Celebrate the master of book-blurbing with this short documentary on former Heeb 100'er Gary Shteyngart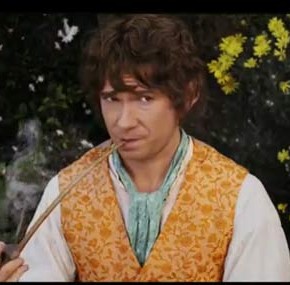 Author Barry Goldstein does Tolkien-the-linguist proud with his Yiddish translation of THE HOBBIT.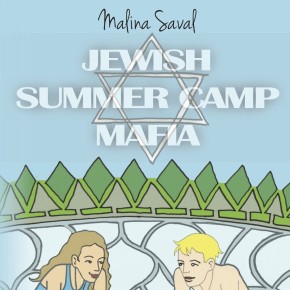 Mushky Malka Mendelssohn isn't a virgin, but a Jewish girl's first uncircumsized penis is significant, too..... read an exclusive excerpt from former Heeb contributor Malina Saval's new novel.