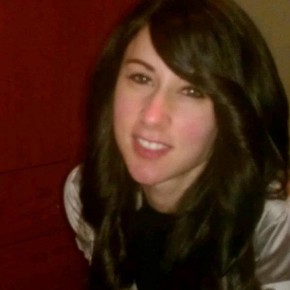 Alright, so maybe Kelly Myzner's ex-husband has rage issues, and maybe he isn't the most attentive father, but if nobody's perfect...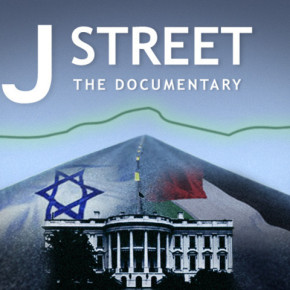 Agree or disagree with J Street, Jewdar admits that, like most people, we don't know much more about it than what we read in the headlines of the Jewish periodical of one's choice.
Now, smart money of course is still on the Uslim-Mays, but there's something about this whole set-up that seems like just the kind of crazy that Kim Jong Un might go for.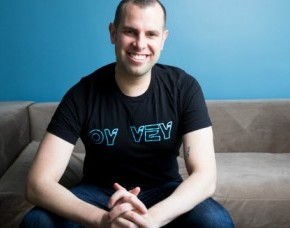 We almost forgot to give a shout-out to Heeb contributor Jayson Littman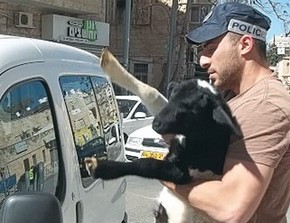 Understand that on the subject of the Temple Mount, Jewdar is coming from a place of perfect reasonableness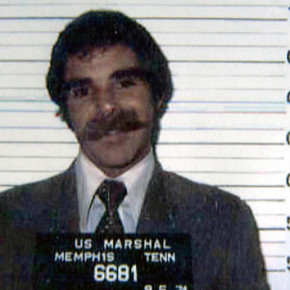 It is certainly worth noting that the first big (it's funny that we used that word, because it can suggest both the level of fame he achieved and the size of his penis) porn star also had one of the most famous brisses in the world.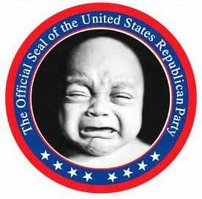 Jewdar is no constitutional scholar, but we're pretty sure the Founding Fathers wrote the 1st Amendment to protect the practice of religion, not crybabies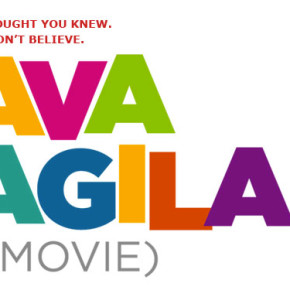 Let's begin by saying that Jewdar loves us some Hava Nagila. That said, as reviewed by us, Hava Nagila (The Movie) will be both the beneficiary and victim of that love.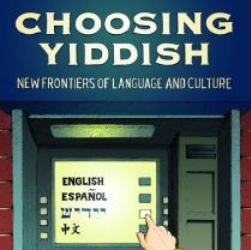 Edited by Lara Rabinovitch, Shiri Goren, and Hannah S Pressman, the book is chock full of the kind of cutting-edge work in Yiddish Studies that a more diligent Jewdar might have done, but now, these tenured wonks are desperate for a few words of praise from Jew-Know-Who.
Koch was larger than life, and wanted to be writ even larger for eternity.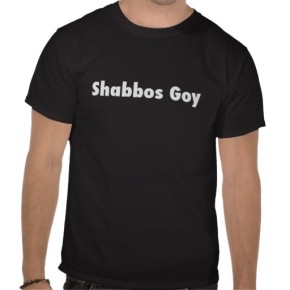 Can we agree that not everything one does on a Friday night is automatically a "new Shabbat tradition?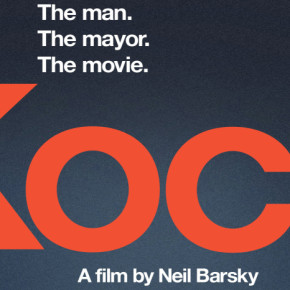 Jewdar doesn't know if Koch, Neil Barsky's new film about Ed Koch, is a good documentary, but it is an enjoyable one