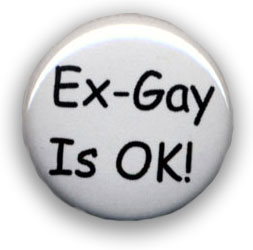 "Jews Offering New Alternatives to Homosexuality" may need to find a new alternative source of business if they're found guilty in their legal troubles.

Pinkwashing, Sleeping Celebs, and the failure of the "50-state solution" at the Russell Tribunal on Palestine.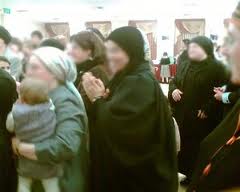 Medical progress, haredi style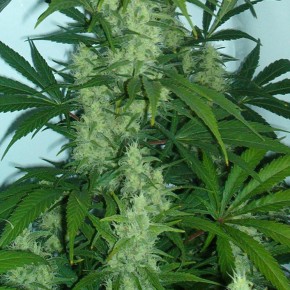 Israel's latest scientific breakthrough could have disastrous effects on the snack food industry.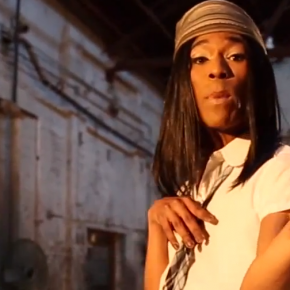 Y-Love enjoys some aspects of the same-sex environment of haredi life more than a hasidic man is supposed to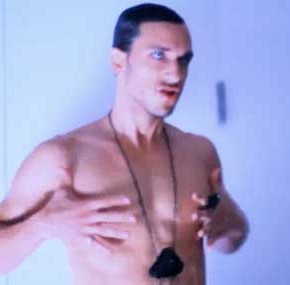 Ari Gold's new music video brings the sexy in ways not often thought possible.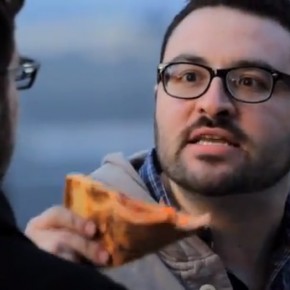 The Glazer siblings step it up.
Jayson Littman reviews Jay Michaelson's fourth book.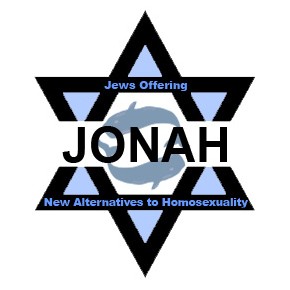 A Jewish journey through the ex-gay movement