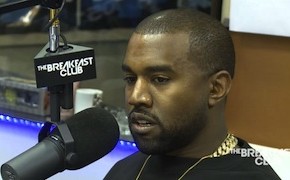 "In many instances, Foxman is known for crying "Jew." This time, though, I firmly believe he's right"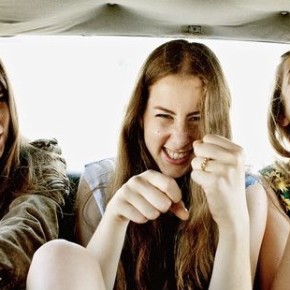 With 5773 over, and 5774 just beginning, we look back at the best sounds you put in your ear-holes last year.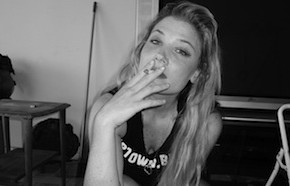 Editor Arye Dworken sits down with former Heeb 100-er Marnie Stern, to talk music, love, and life after appearing in Heeb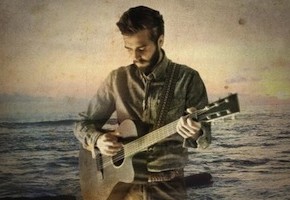 Heeb sit down to chat with Ben Schneider, lead singer for Indie Folk'ers Lord Huron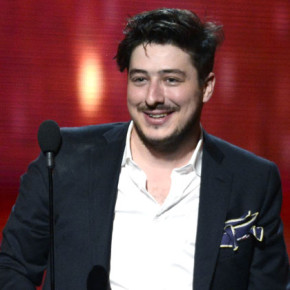 Mumford & Sons is very popular with Jews. Now, watch me over-think why that's so.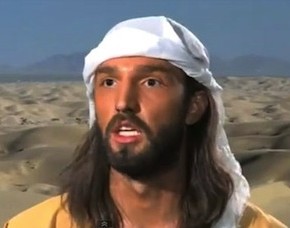 Spoiler alert: The Innocence of Muslims will not be considered for this year's Oscars.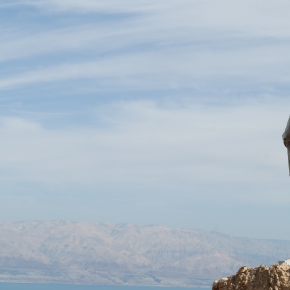 Mastiyahu talks about the beard, the yarmulke, and being spiritual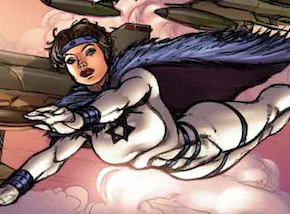 It's never too early to have an impact of next year's Comic-Con.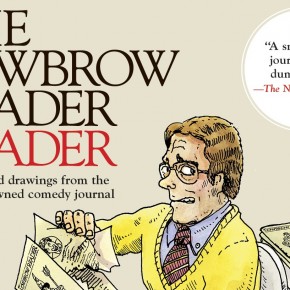 The editor of The Lowbrow Reader reminds us again what it's like to publish an actual magazine made of paper.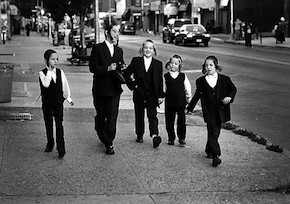 How to respond to a Jew in denial.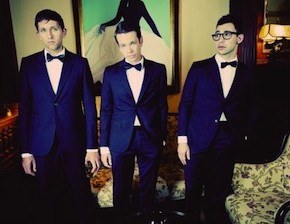 fun.'s Jack Antonoff takes a break from the indie-pop band's never-ending tour schedule to talk to Heeb. Needless to say, our chat was fun.