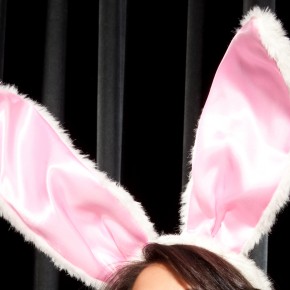 Here's our new photographic series on shtetl-bunnies.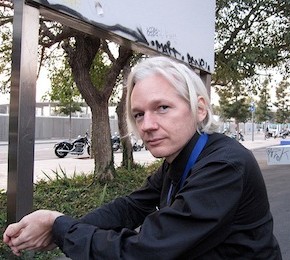 Save it, guy. We know all about freedom of speech. Besides, we're trying to use our PayPal account.
In an effort to further your appreciation of the richness and renewed vitality of Jewish life among young people today, we present the next part of our new installment, which we have aptly titled, "Gratuitous Jewess." This week we have 19-year-old Moran Nimni. Born in Netanya, this brown-haired, blue-eyed model was discovered at a Tel...
Undeniably, the most popular quote from alleged organ-shiller Levy-Izhak Rosenbaum's criminal complaint (see below) has been, "I am what you call a matchmaker." Like The Millionaire Matchmaker's Patti Stanger, Rosenbaum's matches were successful because of the undeniable chemistry that existed between the couples–a mingling of compatible traits. But, in the kidney salesman's case, those perfect...