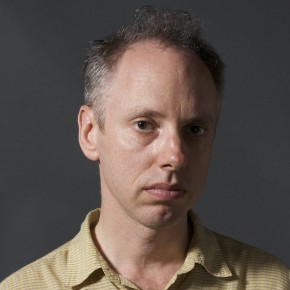 Filmmaker Todd Solondz chats with Heeb about his latest film and why his main character turned out so Jewish.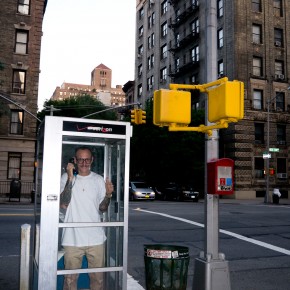 The notorious fashion photographer appears to have a soft spot for some Jewish stuff he noticed on the Upper West Side.
A teenaged Mitt Romney forced a haircut on a closeted gay student while his buddies held him down at his ritzy boarding school. But don't worry, he liked the Jews.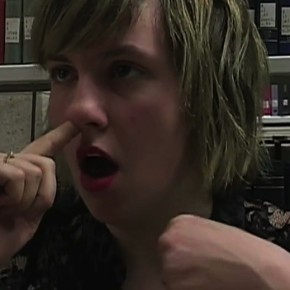 Before Lena Dunham had an HBO series and a breakout film, she made videos on the Internet. Here's one from 2006.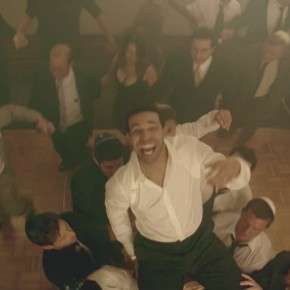 Drake's Jewishness and blackness are, apparently, always in question.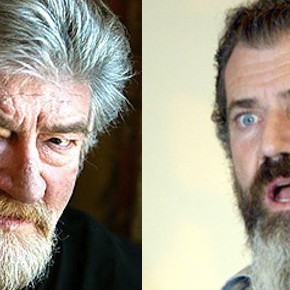 Did you hear the one about the screenwriter behind Mel Gibson's Maccabee epic sending a letter outlining how much of a raving anti-Semite the actor actually is?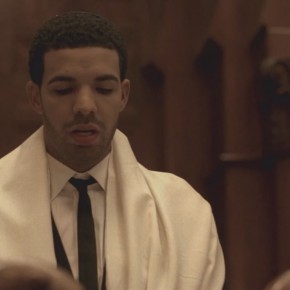 While the rest of the Jewish world was stuffing itself with Matzah, Drake dropped a music video in which he gets re-Bar Mitzvah'd. Mazel Tov.
It's the last minute before Passover and you've suddenly decided you want to run a Seder. Perhaps this Puppet Hagaddah will help you work through your frustration
There's a new Jew roaming the halls of Sterling Cooper Draper Pryce, and the actor who plays him, Ben Feldman, doubles as a vintner.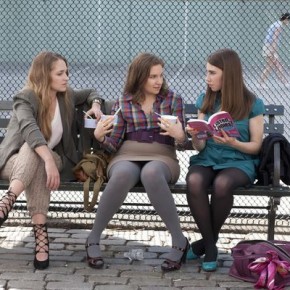 Lena Dunham, the writer, director and star of HBO's new series "Girls" took some time to talk with Heeb about her career, boobs and the word "the." And she brought along Judd Apatow, the show's executive producer, to share his own feelings on such matters.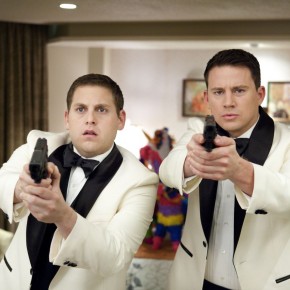 Believe it or not, the rebooted 21 Jump Street is actually a good time.