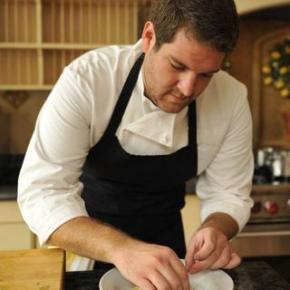 Chef Micah Wexler shares a Passover recipe with Heeb that actually sounds edible, tasty.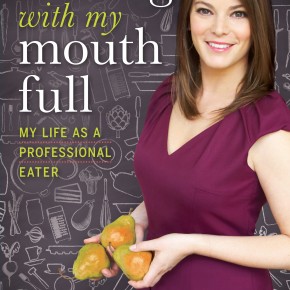 A memoir from the Jewish queen of foodie TV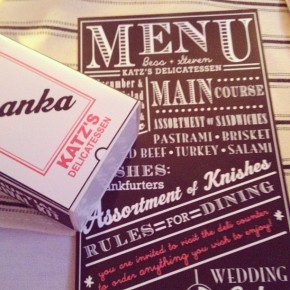 We'll have what she's having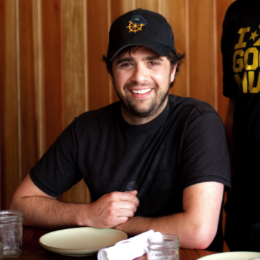 Powwowing with the Picasso of Pork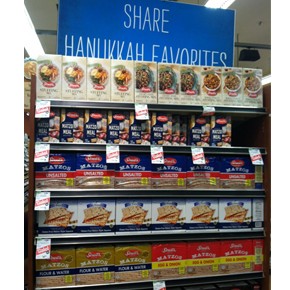 It's the thought that counts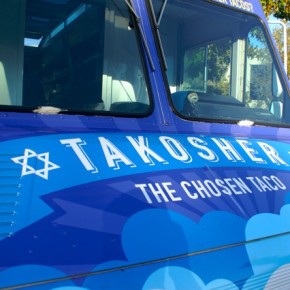 Among the top contenders currently vying for Semitic stomachs are Takosher, a kosher Mexican truck, and Schnitzel Wagon, a spinoff started by former employees of the ever-popular Schnitzly restaurant.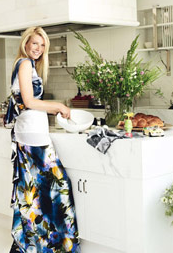 The half-Jewess is now channeling her inner balabusta in a soon to be released cookbook, featuring recipes inspired by her Long Island dad's Jewish roots.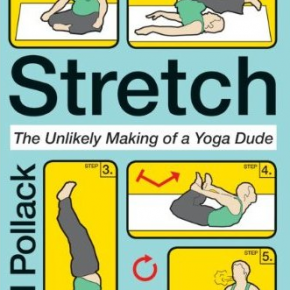 Any yoga story with repeated Star Wars references vital to the upbringing of anyone pushing 40 today offers something different than the now ubiquitous yoga confessional.
Reading Abby Sher's memoir Amen, Amen, Amen often feels like watching an M. Night Shyamalan movie—a haunting magical power forever looming just below the surface. She chronicles a bout with mental illness that makes it feel like she is responsible for offing who and whatever gets in her path: "I trampled baby birds, poisoned squirrels,...
Heeb's interview with the (now) former food columnist of the NY Times.