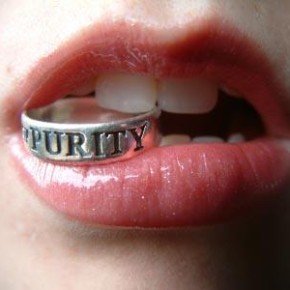 The indistinguishable difference between lust and love, and a bride who needs more 'Zilla.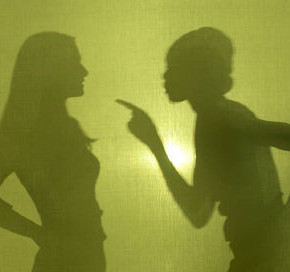 Slamming doors, kicking ass, and an insomniac whose girlfriend wants to dictate when he can smoke pot.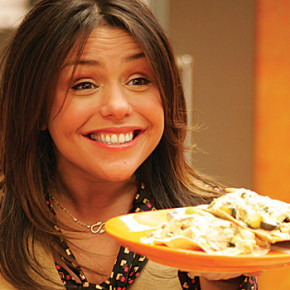 An actor seeks lines for his next encounter with a jerk, and a newly-single woman needs to stay away from men for a while--or just sleep with them.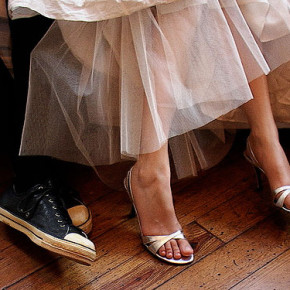 Help for a neat freak who married a slob, and why cell phone-resisters should only date each other.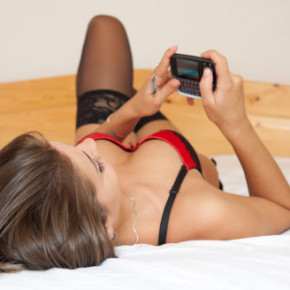 Our own GinJew delves into the pros and cons of sending your naked pictures to Jewish guys, and even nicer Jewish gals.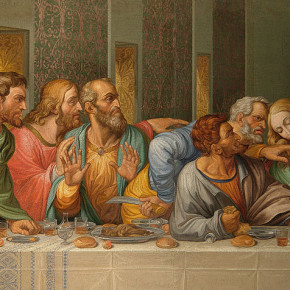 Surviving your crazy family's Seder, choosing your crazy family over your mate's, and leaving your personal craziness at home--because the only thing that's genuinely different about this night is the number of people at the table reluctantly.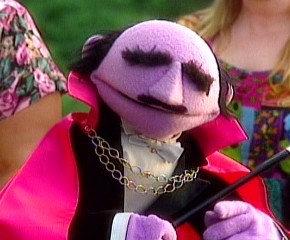 A food snob's girfriend suffers the trickle-down effects of a sexual-predator Rabbi, and a young woman's unrequited love makes her feel old.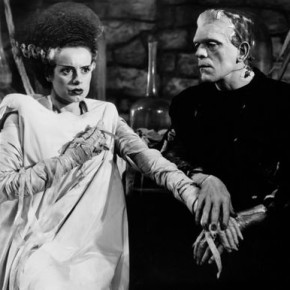 Thinking of hitching your wagon to one person for a lifelong ride? Read this first.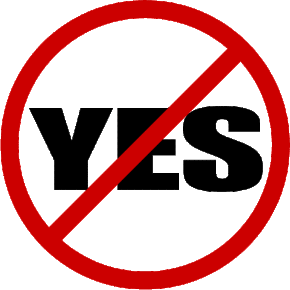 When to put the moves on an ex-Orthodox date, lying to Stepmom and Dad about your Passover plans, all in the name of healthy relationships.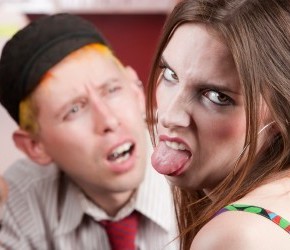 Screw You JDate. A look at why sometimes being in a relationship can totally suck.